The Desmond Malvern Wedding pictures
Desmond Hotel Malvern Wedding
Desmond Hotel Malvern Wedding Photographer
Jenn and Nick had their ceremony as well as their wedding reception at the beautiful Desmond Hotel in Malvern PA.
Jenn and Nick were so easy to work with all through the day. From the calm getting ready, through the beautiful mass, to their high energy reception, this day was super exciting! I can't say enough about how amazing their staff was. The second we all walked through the door we were greeted by someone at the front desk and guided directly to the ballroom space. Here we were told exactly how to get outside to take photos without guests finding us. The Desmond Hotel makes you feel like you are in a totally different space as the ballroom and wedding activities happen on the opposite side of where guests stay. Once you walk into the hotel you have to walk down a longer hallway where staff for the wedding is greeting guests and directing them to where the cocktail hour is happening.
The cocktail hour happens in a beautiful greenhouse looking room with floor to ceiling windows and enough space to comfortably hold a couple hundred people. Once the cocktail hour is finished The ballroom is just a few steps away and the cocktail hour area turns into a bar and dessert space. The ballroom itself had the perfect amount of space. The way the room was set up at utilizes the entire space but yet does not make the room feel too empty or full.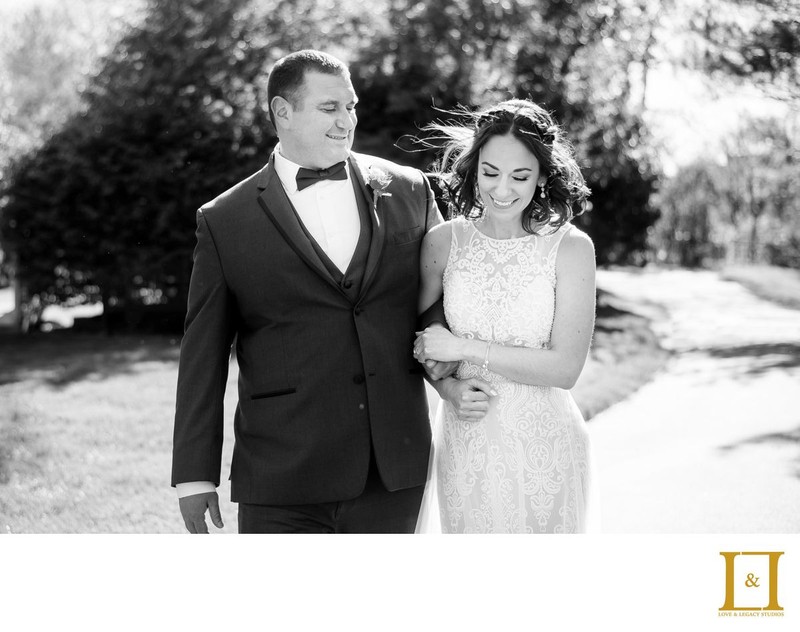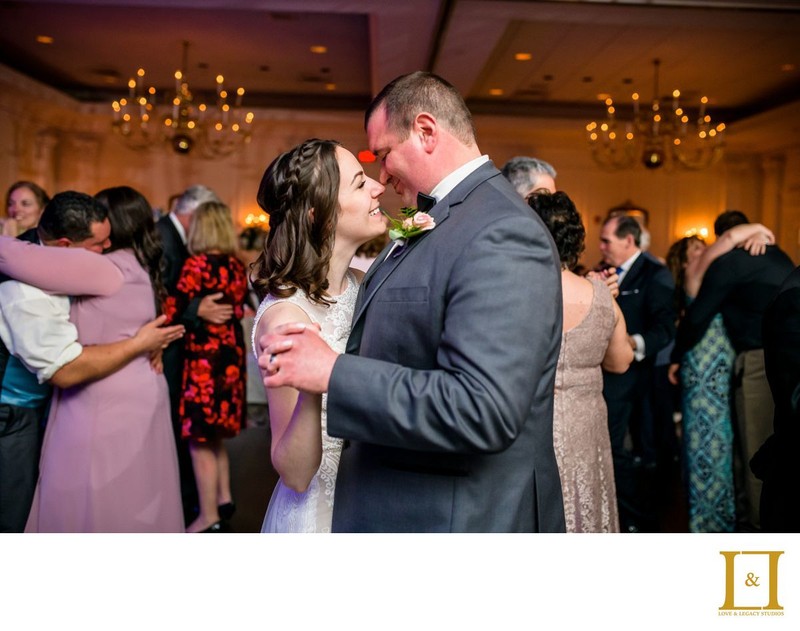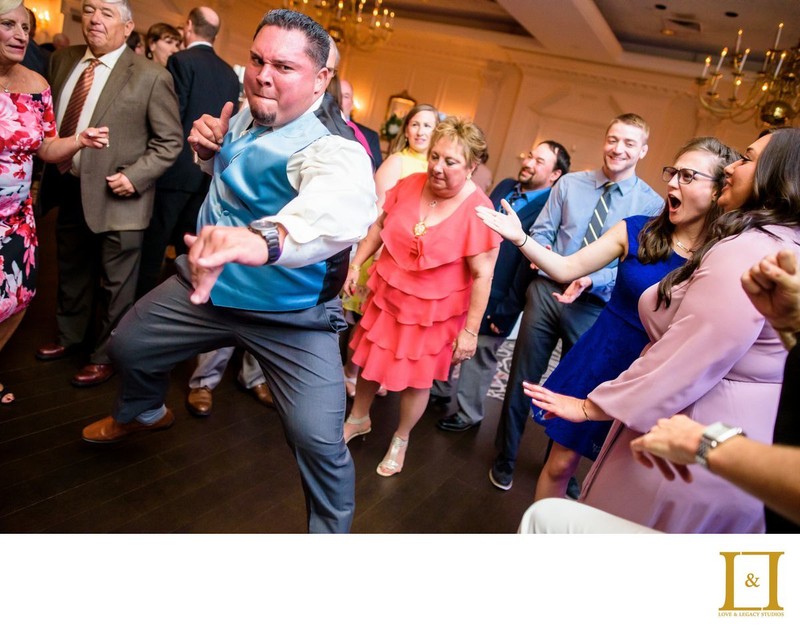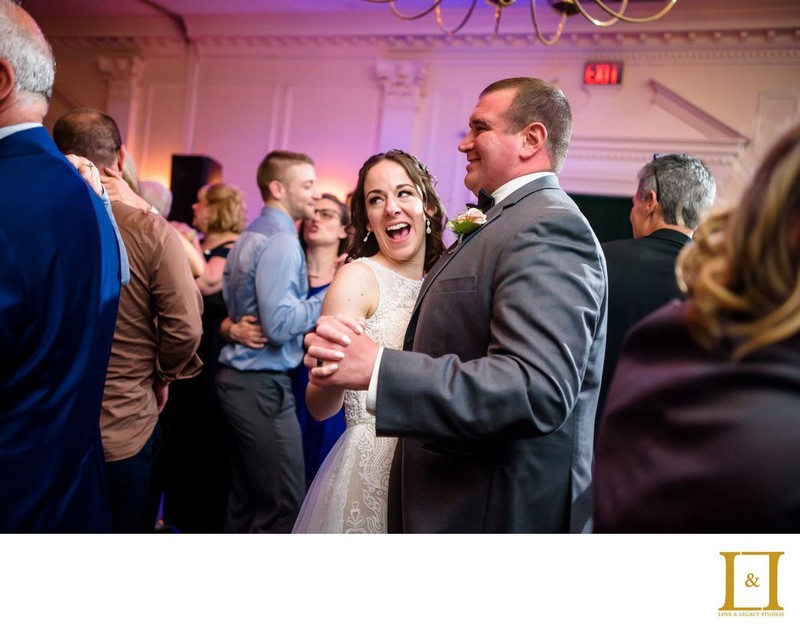 Photography is about capturing the details that make each wedding unique, and Desmond Hotel excels in attention to detail. From the meticulously arranged decor to the personalized touches that reflect the couple's journey, every nuance is an opportunity for me to craft visually stunning images that encapsulate the essence of the day. As a photographer, the versatility of Desmond Hotel's indoor spaces is a creative playground. From the refined ballroom to the beautiful lobby and outdoor spaces, each area tells a different chapter of the wedding day. The hotel's commitment to providing diverse settings ensures that every couple's unique story is told with a backdrop that resonates with their style and personality.
The photographs taken at Desmond Hotel Malvern weddings are portals to cherished memories. The timeless elegance of the venue, combined with the genuine moments of love and joy, creates a visual narrative that becomes a cherished keepsake for the couples and their families. Each click of the shutter is a commitment to freezing moments that will be revisited with fondness for years to come.
Location: One Liberty Blvd, Malvern, PA 19355.