Albums & Prints
---
Albums become heirloom's, and Canvases and Prints become your personalized one of a kind art. They bring character and a little bit of to the room that they are displayed in. We offer high quality products that are carefully selected to withstand the test of time. Your album will be your first family heirloom…just think about that an album features the first documented hours of the beginning of you and your spouses journey as one. Albums, canvases, and prints are all tangible items that have character and won't get lost in the thousands of files stored away on your computer. Below are just SOME of the options Love and Legacy Studios offers.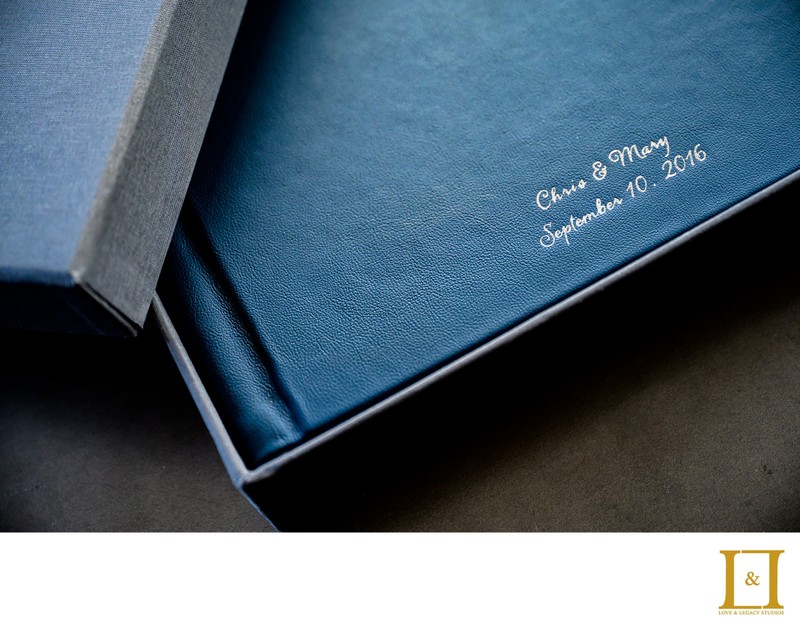 Exclusive Leather Albums
Below is our Premium Leather Album along with the custom Packaging. The reason these albums are exclusive is because only a select few photographers in the country can actually sell this product line. They are made of the most high end materials and are a premium product.