Album Design Tips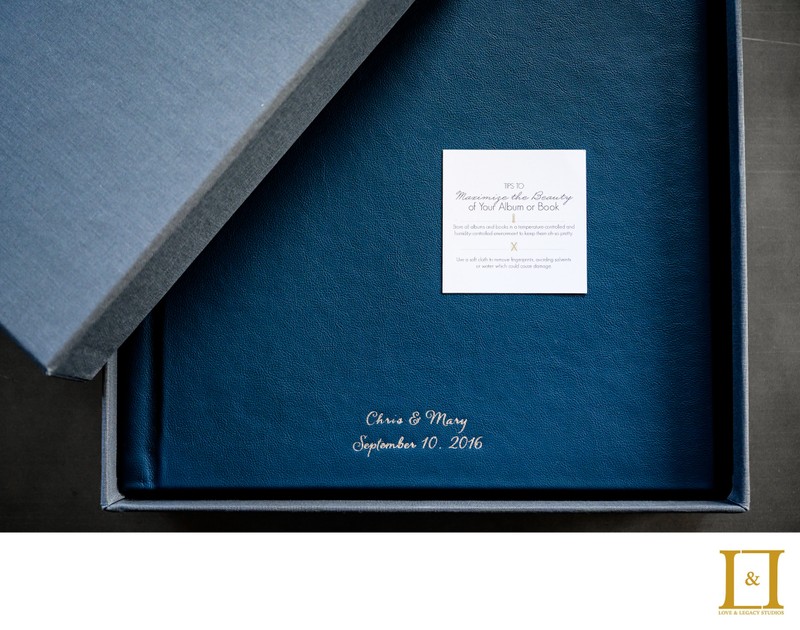 Album Overview
Living now in a digital age, we are literally loosing touch with the moments that we will cherish years from now. The problem is that once your wedding images make it onto your computer at home, well, they stay there. They become nothing but a Facebook or Instagram post. I hope you'd want more for your wedding images. Nothing in the world will give you the same feeling of holding onto something tangible like an album. Especially since its the first few documented hours you both became one. To me that's so special, and its something that will be handed down generation to generation. I know this because I photograph weddings where guests will bring "Grandmoms wedding album" for the immediate family to look through and smile and laugh about. If you didn't already get an album in your Collection, reach out to me to discuss some options!
Album and Design Build
The hardest part about designing your wedding album is knowing which images to use, and which ones will look best. I believe this is something that should be left up to your photographer and their design team to design initially for the first round of proofs. Your album should essentially be a story book of the first documented hours of the beginning of your lives together!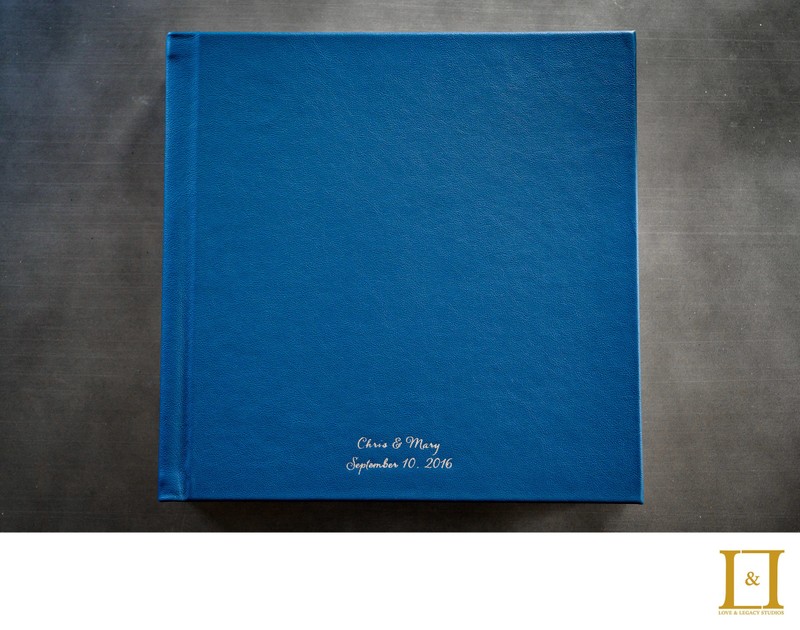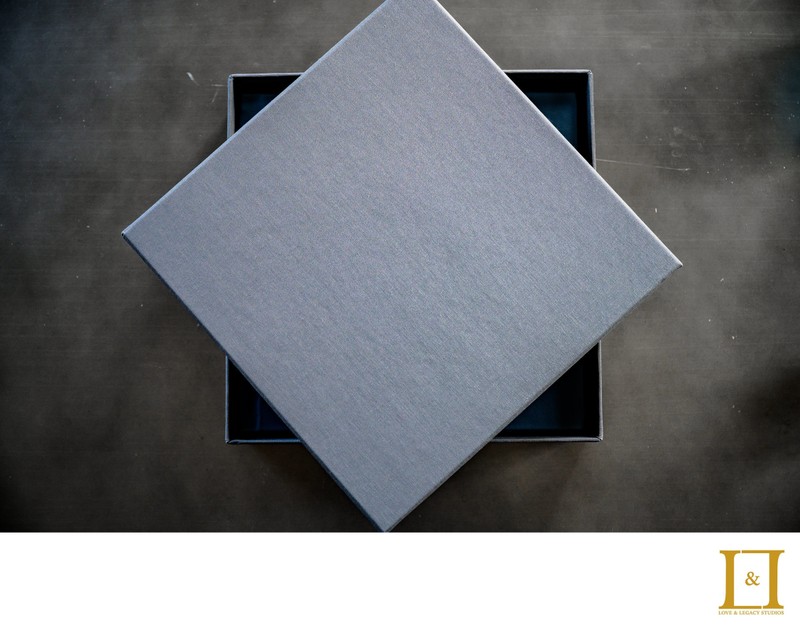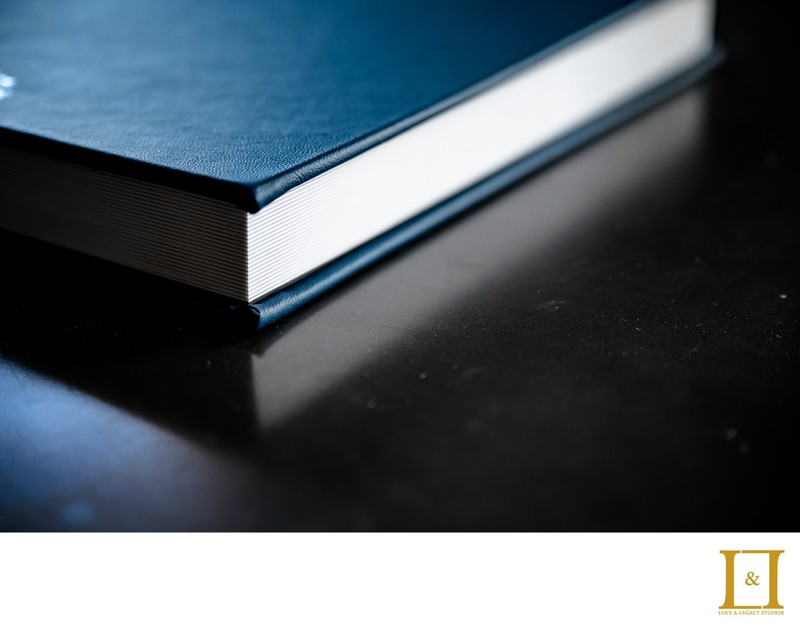 Most times when the wedding is over, the couple just wants to relax from the wedding stuff for a bit before getting into building their album. We've found it easiest if our design team picks out the initial album images and create a design for you. Its less work our couples have to do, and they can relax and get surprised by a beautiful album design that thoughtfully tells their wedding day story.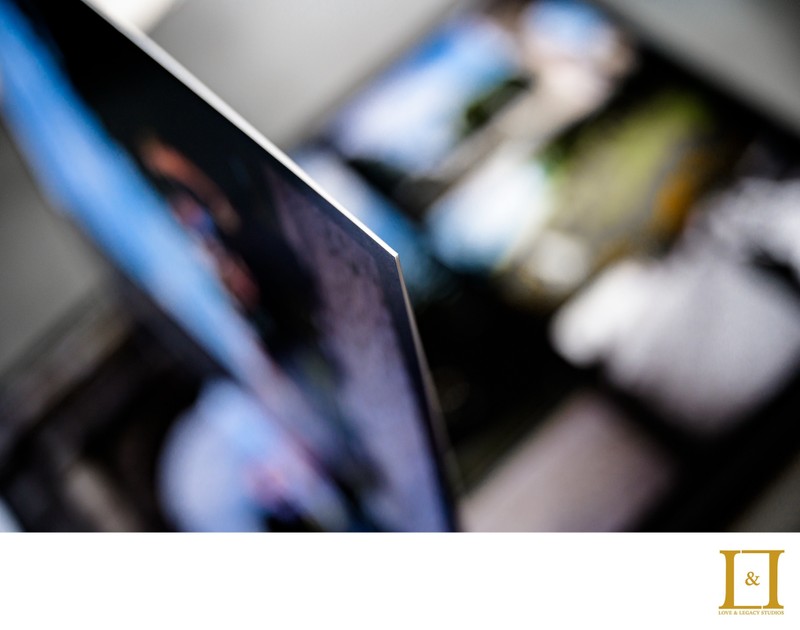 When the team builds the first design, the album is always bigger than the album credit in the Collection. They do this so the couple can see their complete wedding story as well as get a good idea of how the images look laid out in a creative design. When we add the additional images to the album we would have to add more spreads to fit them, they are $100 per spread after your amount in your album credit. Most couples will add more spreads than the starting credit in order to fit their favorite images, and to better tell their wedding day story. The last thing we want is for you to regret not adding some images in there, because once the album is printed, it cannot be changed.
The design team will set up a virtual meeting with you both to go over the design and you can add in any images that you don't see in the original design. Any images you add, we can place into the design depending on the time the photo was taken and the flow of the album. Once the design session is finished, you will finalize the balance of additional spreads, then we order the album so it can be in your hands as quickly as possible! If another session is needed an additional 1 hours session is billed at $75. Most album designs end up being between 30 to 45 spreads at finalization during a single session.
The Short and Sweet Version
– Pre-Design is created which will be larger than your album credit to show you your complete wedding day story from start to finish. Any spreads added after the 10 spread credit are $100/spread
– Album Design meeting with our team to make any changes to images you want to add or move from the album. We FINALIZE the design during this process.
– Finalize the balance of additional spreads, then we order the album so it can be in your hands as quickly as possible!
– You get your album! You laugh, you cry, you smile, you re-live!