Just Got Engaged? Here's Some Helpful Tips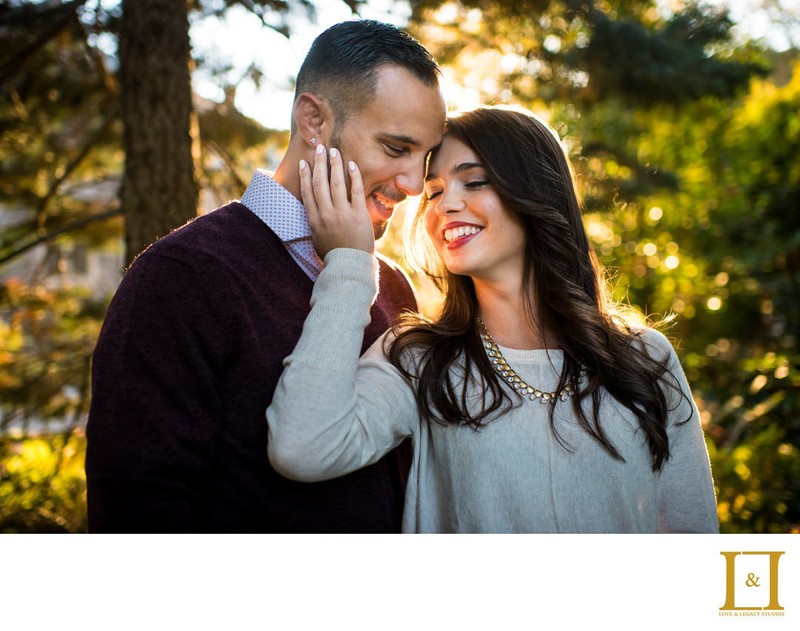 First of all congratulations on the engagement, you must be super excited! You've probably heard that planning a wedding is like a full time job…well they're right. There are a lot of moving parts, BUT it doesn't have to be that way! So you are in the right place! There are quite a few ways to alleviate a lot of the "run around" when planning your big day.
Check out these wedding tips below!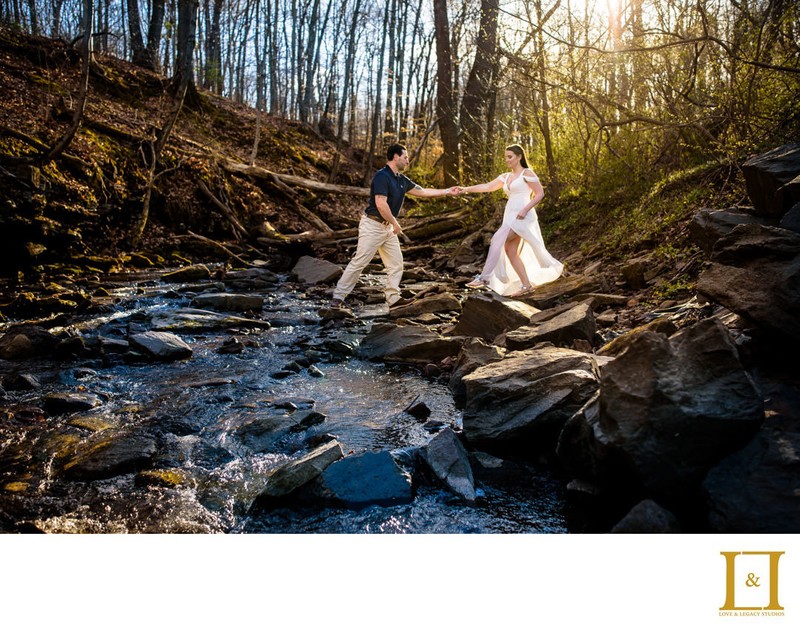 Book the vendors you love most and don't waste time!
Let's face it, theres A LOT of vendors out there. I'm sure in your searches you've probably found a few that grab your attention. The biggest thing that happens when getting engaged is you get into the "honeymoon stage" of the engagement, and most think they have all the time in the world. The problem with that is the wedding industry moves quickly! I have couples asking to book me 2 years out, and I hear some venues are booking dates over 2 years in advance (Mind Blown!). I hear all the time "we wanted a long engagement to enjoy before planning". This is true, you do have time to enjoy, but you may end up having to book your second or third favorite vendors. Your first choices may book quicker than you may think.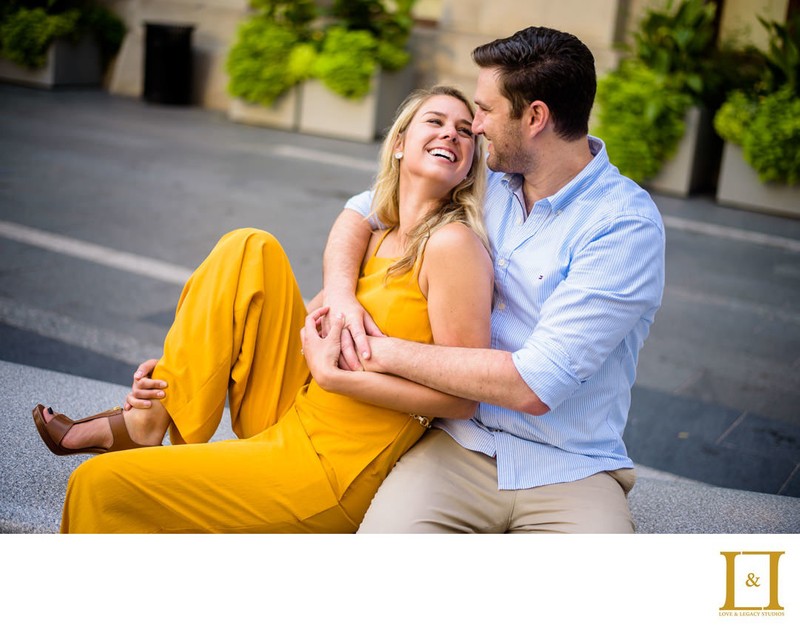 Get a Bridal Organizer!
Probably the best thing you can do pretty much right after you're engaged. As in, you've got the ring, you did dinner, you told your friends, you go on amazon or to Barnes and Noble and you get one of these bad guys, —> Wedding Organizers. There are checklists, timelines to follow, slots to place business cards in, and information on things you may not have even thought about!


Talk to your vendors and keep them informed
This will play a pretty large role in figuring out your wedding day timeline just before the wedding. All vendors have their own ways of doing things, but we all work with each-other on the big day. I always say to my brides and grooms, when a vendor needs a specific amount of time for something, try and relay or include that when talking to your other vendors. It may seem like there are a lot of moving parts, but no need to worry, everything pulls together towards the end of the planning process. You just have to communicate with your vendors as best as possible and everything will work smoothly.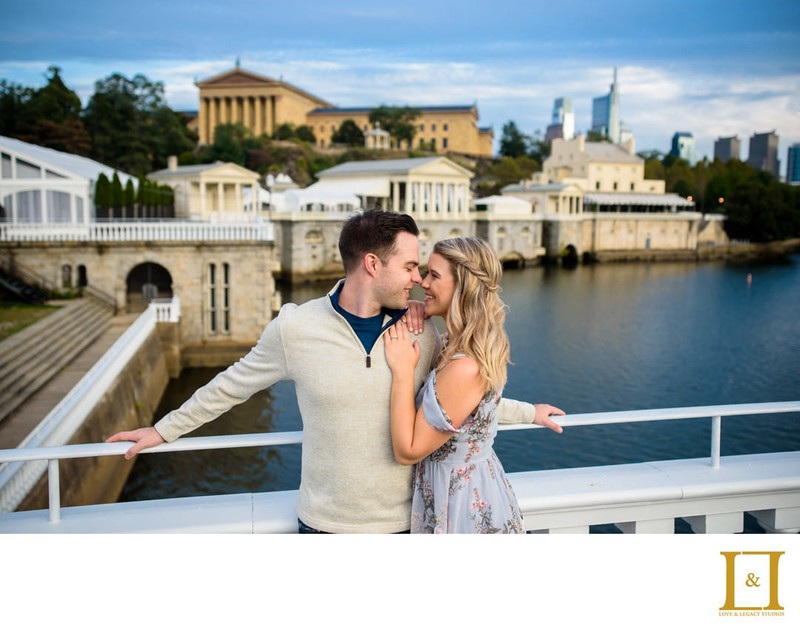 If you have questions ASK, it could affect the day in more ways than you think
Your vendors understand that this may be your first time getting married. Even if its not, this industry changes very quickly. More than likely you are going to have a lot of questions, and that is completely okay! We expect these types of things to happen. Why do you think I'm making this blog post?! I try to educate my couples as best as possible so they can make the best decisions for themselves. Ask as many questions as needed because most times you will get an answer and it may bring up other points you never would've thought of.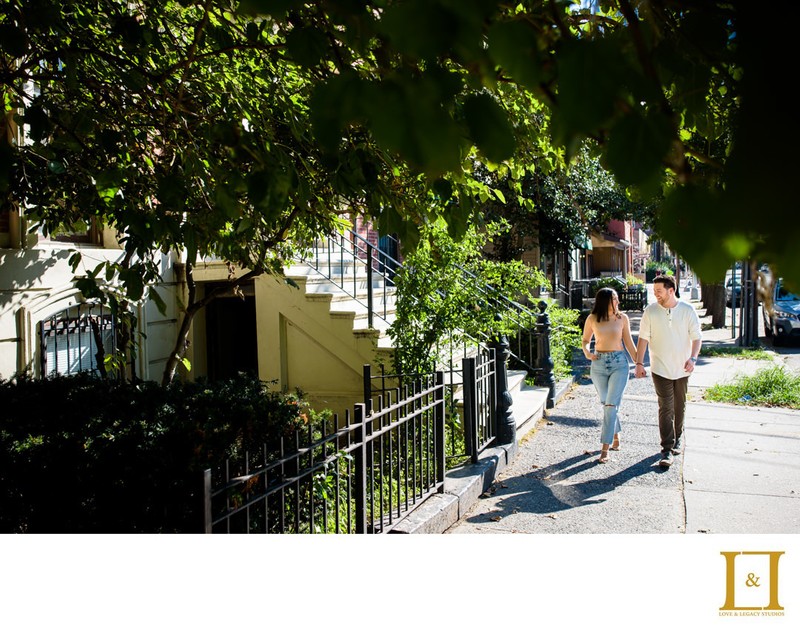 Have fun, everyone is there to help!
This planning process is the best. Think about it, you can make your wedding day ANYTHING you want! It is literally all in your hands to have fun with. You will be surrounded by friends and family offering to help you, and do you know what you should do? Take it! It doesn't mean let them plan it for you, I mean let them do certain tasks for you. Its exciting for them too and if it takes some weight off your shoulders, let them help! This planning process is supposed to be fun so don't get discouraged with a ton of "tasks" building up. You're the boss, so let people help if they ask!