5 Tips for Wedding Day Timeline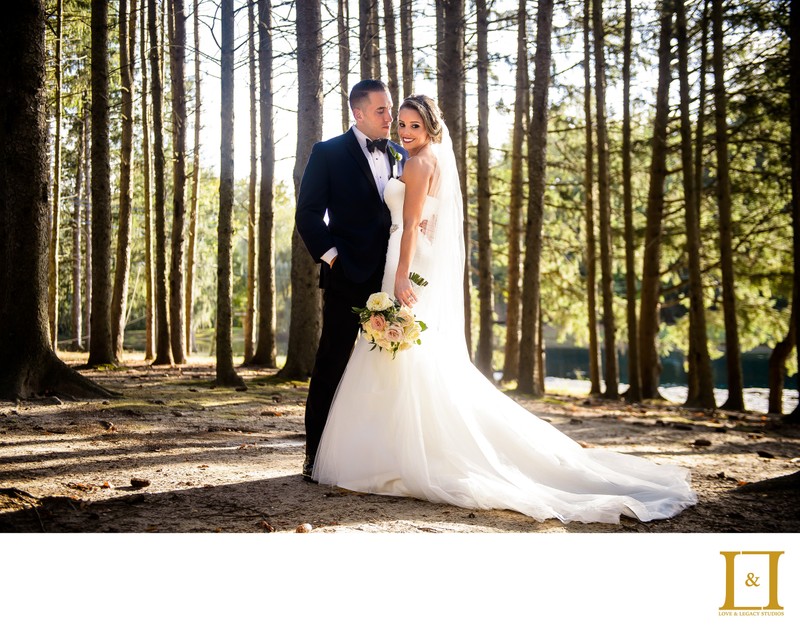 As Philadelphia and Bucks County wedding photographers, we've come across many weddings that didn't have detailed schedules with their other vendors and it would've caused big delays until we had our timeline meeting. Being that we've collectively shot over 500 weddings in the past 9 years we have seen quite a bit! Through all of this we have learned a few Wedding Tips that we love to tell our couples when trying to schedule their wedding day. The biggest thing as a photographer is to try and educate our couples as much as possible, so they know what certain things to expect on their big day. We feel this is a big part in helping everyone have a much smoother day. Also, for most of you brides and grooms, this will be the first time doing this so you will have no idea what to expect! Lets begin with 5 Tips for wedding day timeline planning!
1. Always Build A Time Buffer Between Locations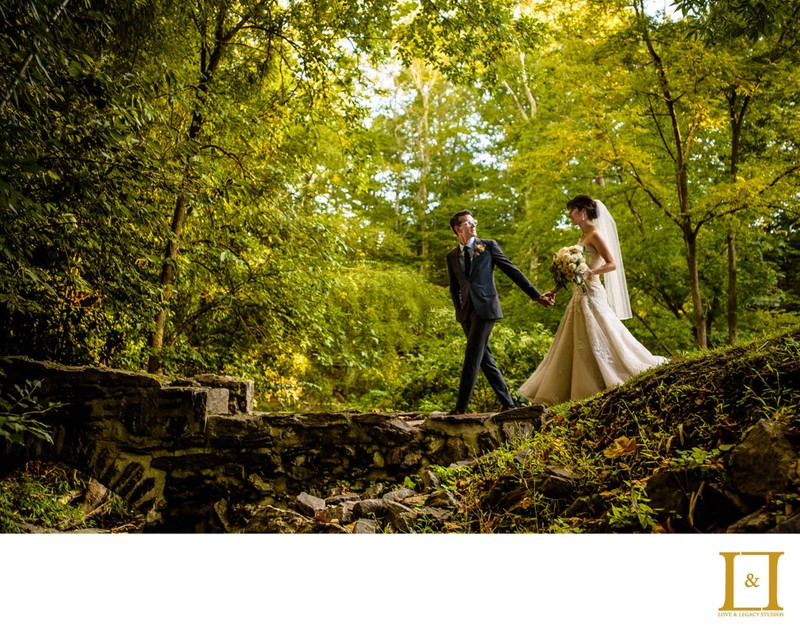 This is a big one! We always like to have couples build a 15-20 minute buffer between each stage of the day. For instance, if you're doing the getting ready at a hotel, and are getting driven to the ceremony which is 10 minutes away, DO NOT assume you will be ready on time and get to the church within that 10 minutes. Try to be ready 20 minutes prior to leaving the hotel. This will account for time trying to round everyone up and gives you time for final touches. Try to build this time buffer into each portion of the day, like the ceremony and portrait session time as well. The best part about it is that its there to be used if you have too, but if the time doesn't get used then you have an additional 20 minutes to relax! Speaking of ceremony, the next two wedding tips play a huge role in that aspect of the wedding day.
2. Receiving Lines Take Up That Much Time?!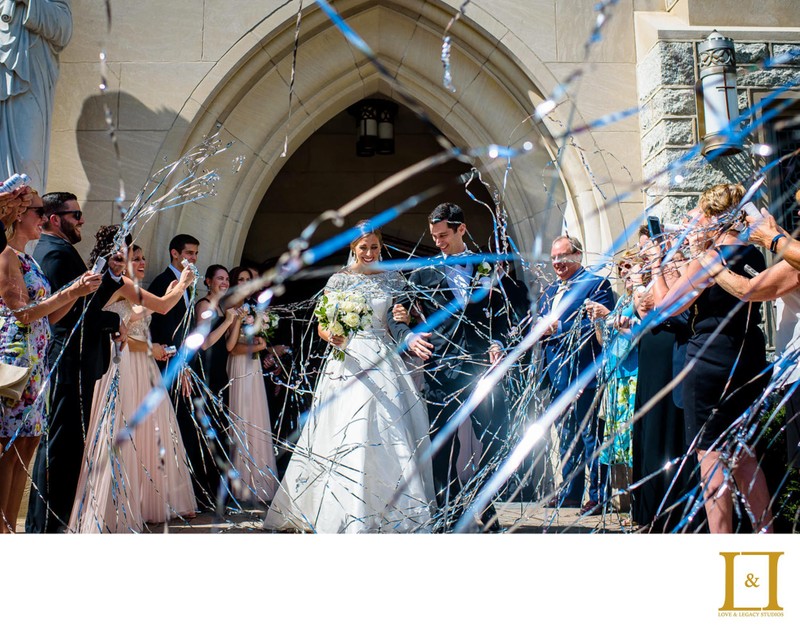 Usually after the couple is officially married and its time to walk back down the isle, its pretty normal at the end to see them wait and greet all of the guests as they pass. This is what we call a receiving line. You can assume that if you do a receiving line that per 100 guests at the ceremony it will take them between 15-20 minutes to walk past. Assuming you have 200 guests, that will cover about 30 minutes time just greeting people. The receiving line is often overseen when figuring out timing, and not taken into account when planning your wedding schedule. It is totally fine to have a receiving line, but make sure you account for the time it will take. This leads up to what will most likely be the next big part of the day, and that is the family formals. This next wedding tip is one that we make it a point to make clear to all of our couples.
3. Family Portraits Can Get Complicated?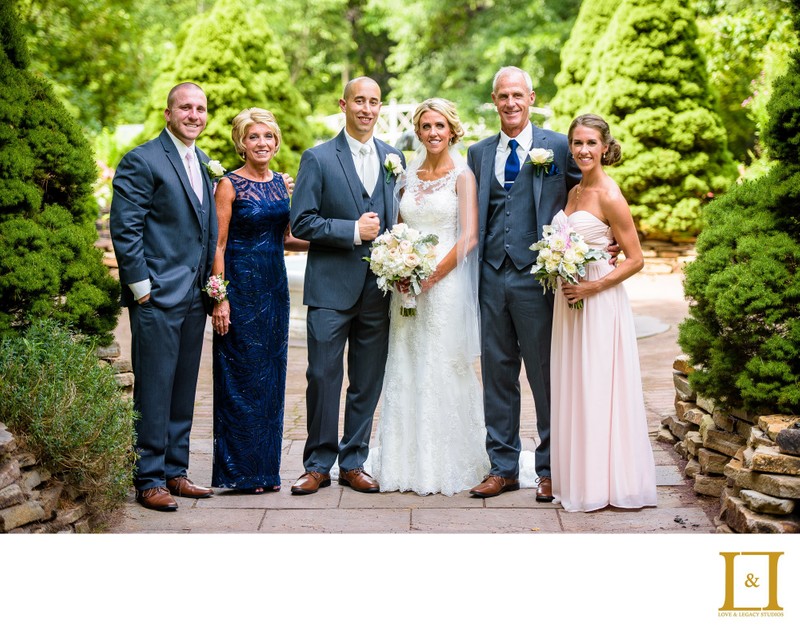 When putting the wedding timeline together, Family Portraits take up a very small section of it. If not done correctly, they can take far more time than what you think. In my eyes I feel the Family Formals are a very important part of the day. Weddings are a time when mostly all of your family is together in celebration, and what better time to get awesome photos of everyone close to your heart (As shown above, LOOK AT ALL THAT LOVE!! This wasn't their real family formal if you were wondering haha. Thats just how fun they were)?! So here is the game plan with Family Formals, we always tell our couples to think about who they want in these family formals. About 2 months prior to the wedding you'll receive a questionnaire about some of the wedding details for our timeline call. Within this form there's a space to enter your family formal groupings. This way you don't have to remember them on the day of. We have them with us so you don't have to worry about leaving someone out! Remember one thing when generating this list, the more groupings you have, the more time it will take. This time used for Family Formals, if not used right, will cut into portrait time with the bridal party, and more importantly, the couple. The best thing to do is get portraits with immediate family like parents, siblings, and grandparents. Then later at the reception when everyone is loosened up, go a head and grab your photographer for some of those other group shots through the night.
4. Some Fancy New Trend of Doing It All Up Front….It Works.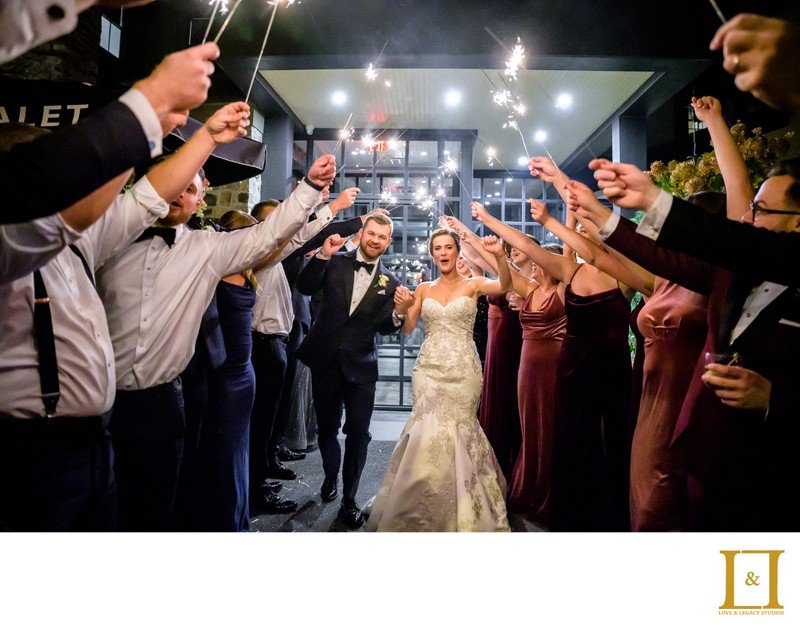 A big trend over the past few years is now to cut out the bouquet and garter from the line up during the reception. Theres probably a few reasons this started but we just like to make it simple and say, aside from getting really raunchy sometimes, it keeps the energy going if you don't do it. The main thing that we kept seeing was couples wanting the DJ to do "Everything Up Front". By this we mean, the couple gets introduced and goes right into their first dance. From there parent dances get done and so do speeches. Once the main entree is served they go right into cake cutting. This way everything has been already done, and there's no more breaks in the event, just a fun and constant party! The past few years we've seen a new trend catching on which we personally love, and it's the "Private Cake Cutting". While everyone is still dancing and the music is still bumping, the Matre D' will grab the couple and the photographer and escort them to the cake. While everyone is having a good time they cut it, and smash it, and jump right back into the party. This prevents the music from slowing down and people getting off of the dance floor.
5. Allow Time For Portraits!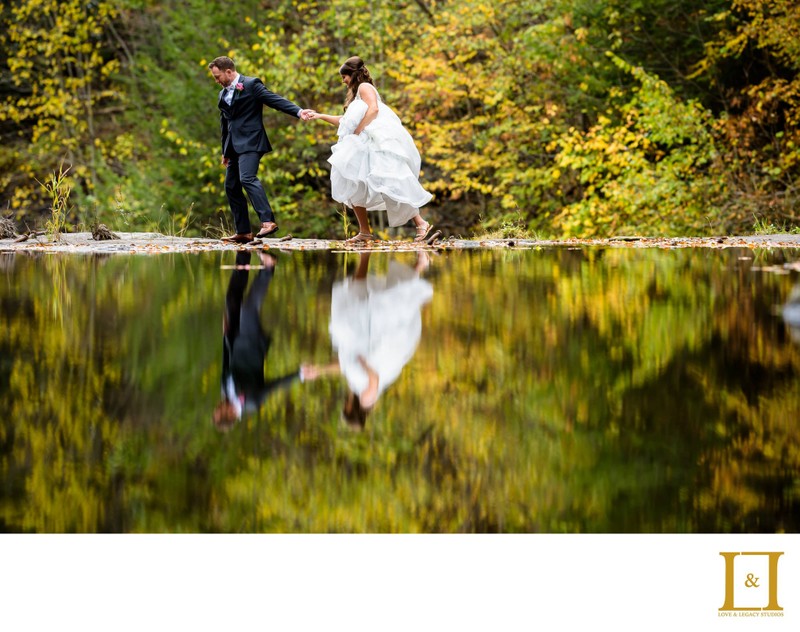 Well we've saved the best, and most important, for last. Some couples may not have any control over this, which we will explain later, but please make sure you put aside a good amount of time for portraits. This means accounting for travel time to get to and from the portrait location, and add 15 minutes for bridal party to get in and out of cars and fix themselves up. Once you are there and ready to get portraits, about an hour and a half or more is a prime amount of time for bridal portraits. If your schedule allows for more time, than do it! Back to not having control over this, if your wedding ceremony and reception are all at the same venue you will only have about 40 minutes total to do the Family Portraits, Bridal Party Portraits, and pictures of the couple. This usually isn't a problem getting it all done with cooperation from all groups. This will be out of your hands unless you have considered doing a first look prior to the ceremony. The first look will give the bridal party a lot more time for pictures. Although we will never push for a first look, it has been sacrificed by some couples in order to get the pictures they want.
There you have it! Some pretty awesome Wedding Day Timeline tips to get the gears turning a little bit. Hopefully there was a few points in here you may not have known about. If you are a L&L (Love and Legacy Studios) Bride or Groom, you don't have to worry about any of this because we go over it all with a fine tooth comb about 2 months before your big day! Feel free to share this along to your bridal party or anyone who is helping you along with your Wedding Day!