Love and Legacy Studios Family Session Experience
Creating family heirlooms one family at a time!
Initially when Joe Dantone, owner of Love and Legacy Studios, first started photographing full time, his main focus was photographing weddings. As the years went on his clients were having kids and starting families of their own. He wanted his brides and grooms who have already put their trust in him to stay with Love and Legacy Studios from engagement session, wedding, and through the future years of documenting their family. It wasn't until Joe had a family of his own when he realized him and his team were able to give the gift of preserving those memories to other families. Not only are we photographing your family, but we are stopping time for you. Preserving those moments so you can be present with your family instead of having your phone out taking those pictures.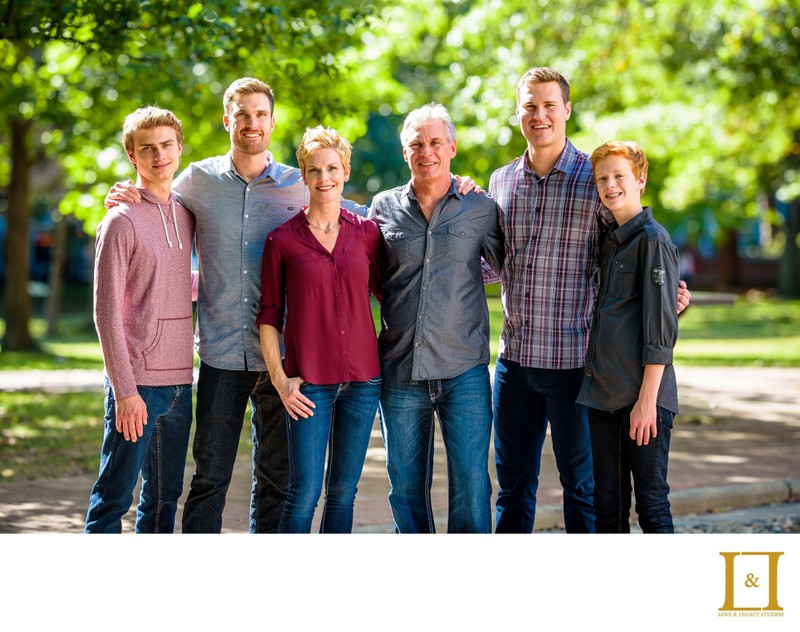 A lot of times we get so caught up in day to day life, we forget to stop and appreciate everything around us. Before you know it your little babies are growing up and they will be teenagers! We wanted to create a space where you can be yourselves and have fun while being photographed. We want you to look back at the images and say "that is us, that's our personalities"!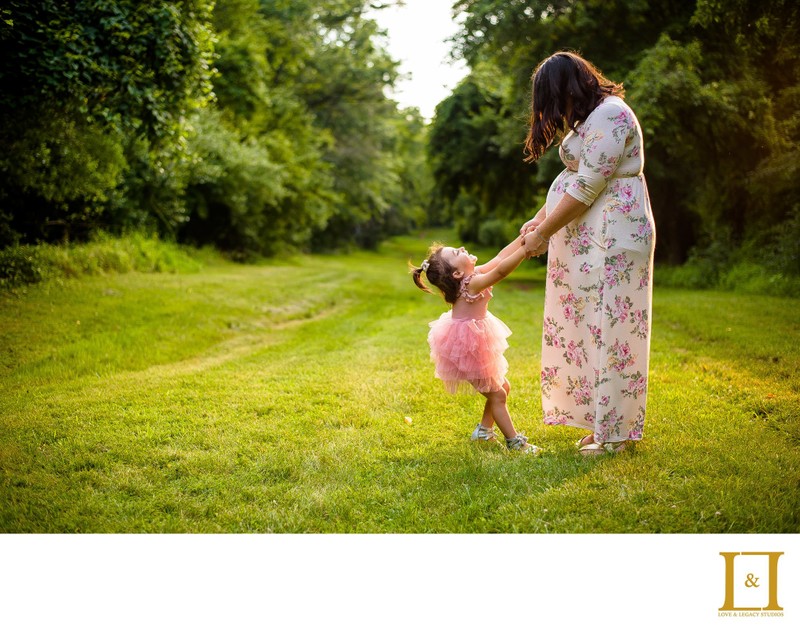 We specialize in creating one of a kind images, and an unforgettable experience. Our studio is based in Newtown, PA, the heart of Bucks County. We can't wait to get to know you and your family!