Folino Estate Wedding Venue
A Winery in Kutztown, PA
I had the opportunity to photograph a wedding at the beautiful Folino Estate not too long ago. I used to attend Kutztown University so I was excited to come back to the area. Pulling up to Folino you see the vineyard and the estate sprawling across the property as you make your way up the driveway.
When you enter, you are greeted with a beautiful stone wall entrance that leads into the lobby. From there you can follow the hallway into a separate space which includes the bridal suite, cocktail hour area, and reception room. The layout of the wedding venue was set up perfectly because the guests that come to Folino for dinner and tastings will never run into anyone from the wedding because they are total opposite spaces.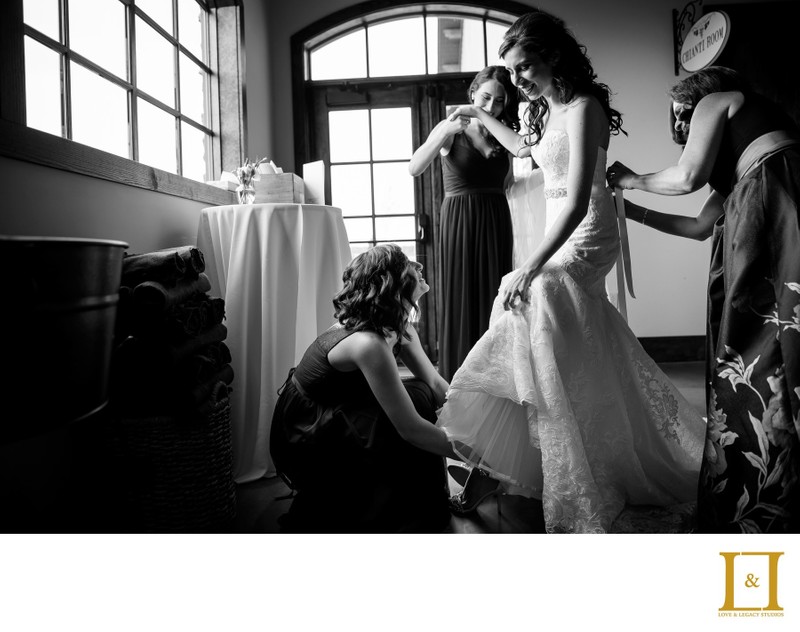 One of the best parts of this wedding venue is that because its in Lehigh Valley, it has beautiful terrain. When walking up to the vineyard, you are slightly elevated and you have a beautiful view. Not to mention if you have your ceremony outside, this serves as the backdrop when you tie the knot, and its breathtaking!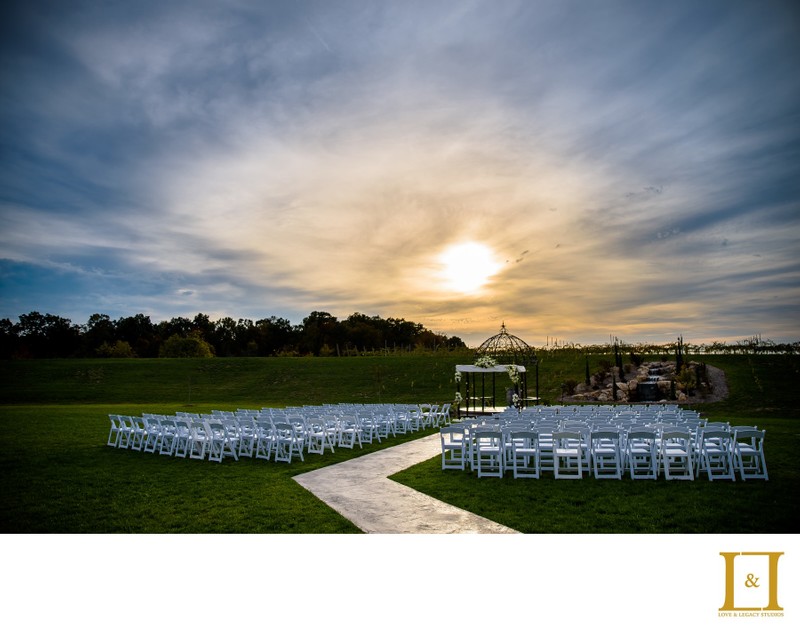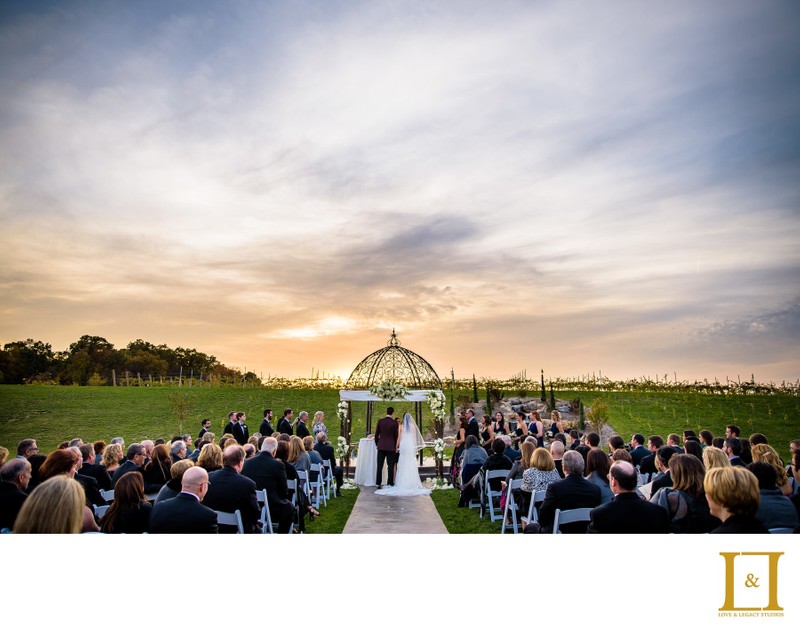 Once you get into cocktail hour, there is a massive outside patio area. Earlier in the day we used this space for bridal party pictures. It was the perfect area because it provided a different look than taking bridal party pictures in the vineyard, but it still had that winery vibe which is nice.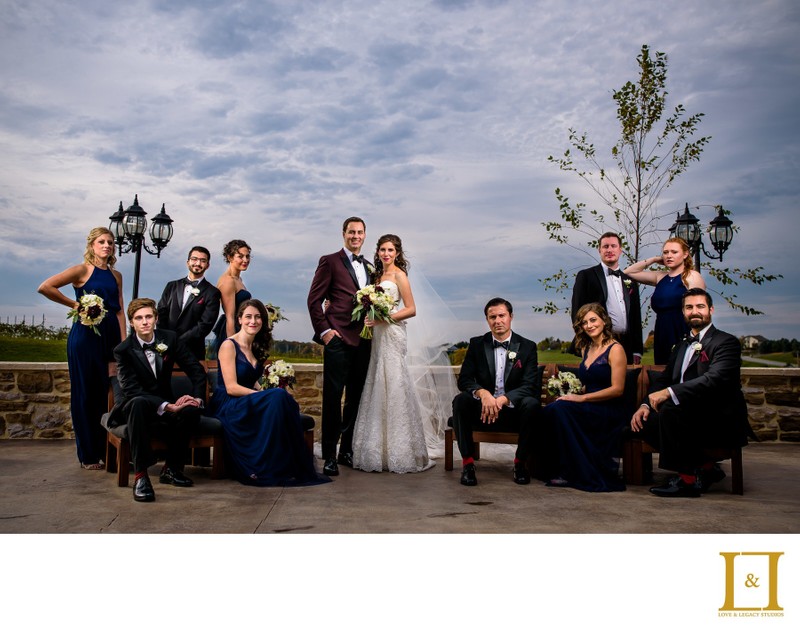 If you do like the vineyard look its not to bad a walk to get there. We decided to do both, bridal party AND Bride and Groom portraits in the vineyard that day.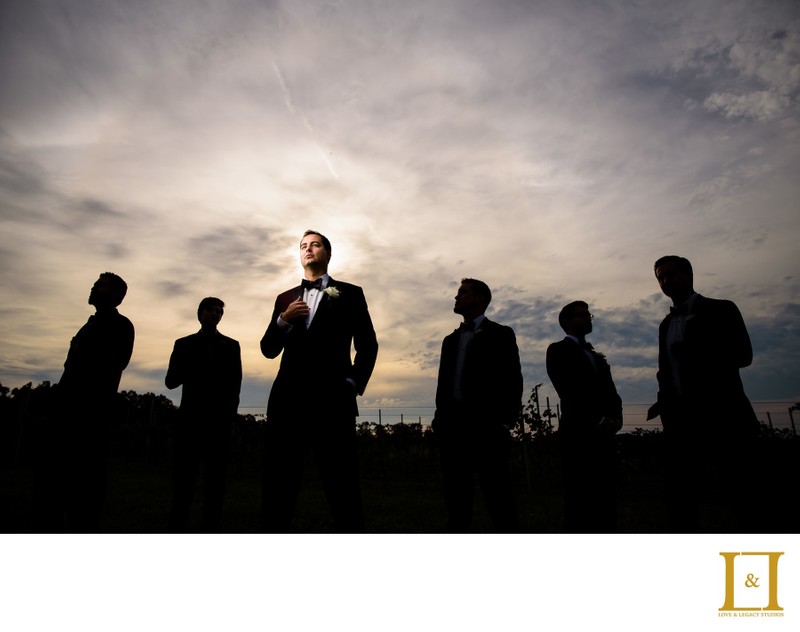 Once cocktail hour finished up we were able to get a few portraits in the reception room before the party started. Just behind the sweetheart table up against the wall were some empty wine barrels that added a really ice element to the room and the theme carried throughout this Kutztown winery wedding venue.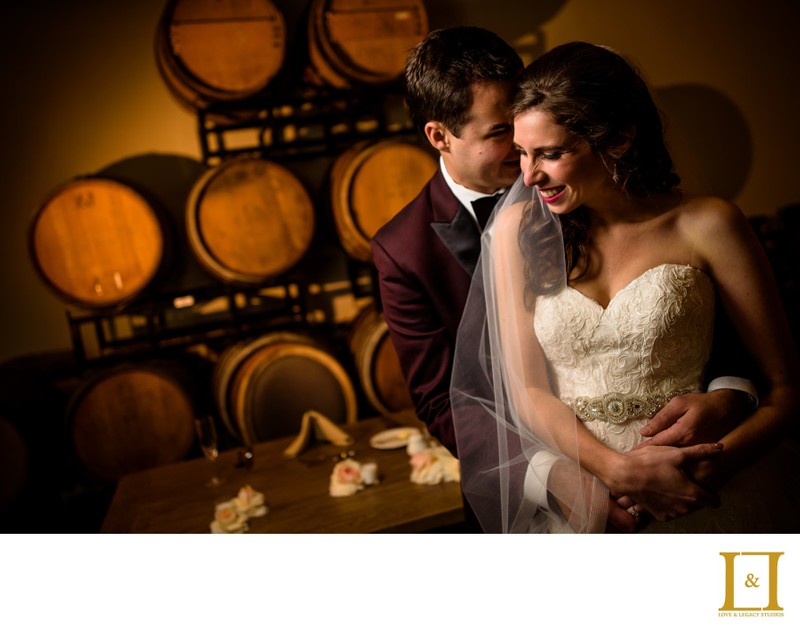 And the party you ask?...Check these out. The reception room is absolutely massive. Not only that but it also has multiple exits to get outside on the stone patio and also enjoy some outside festivities. We seen couples have corn hole set up, cigar bar areas etc. The patio is big enough to still be part of the wedding day, but also catch a breather from going hard on the dance floor!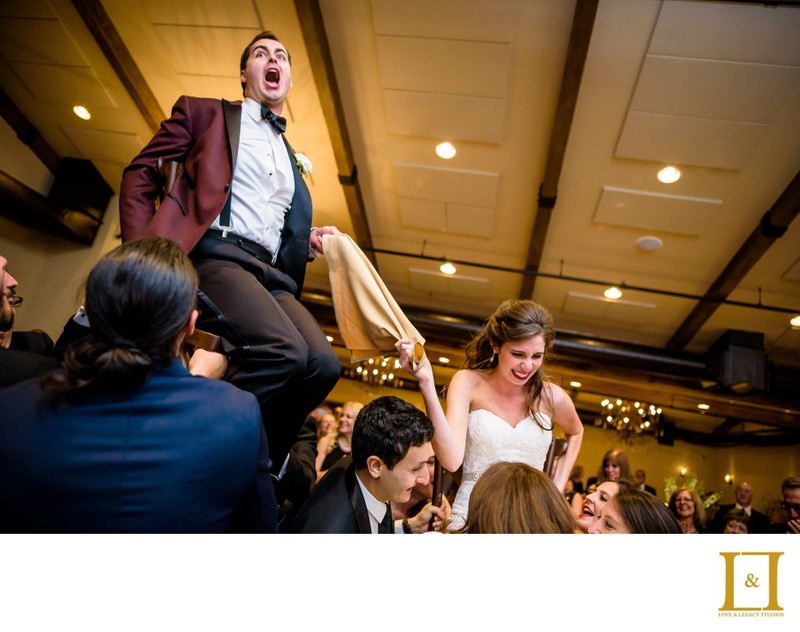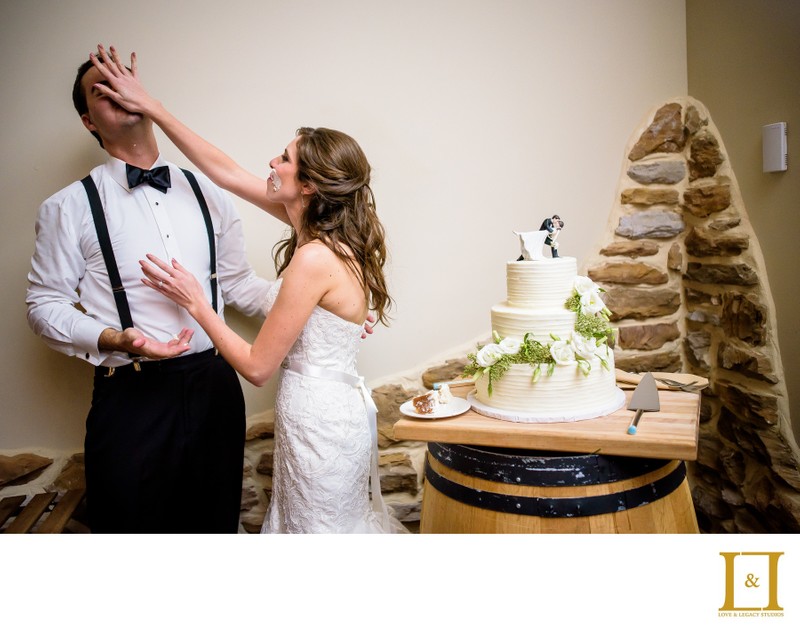 At Folino Winery in Kutztown, PA, they have a beautiful driveway leading up to their stone entrance. This is the best spot for the sparkler exit at the end of the night!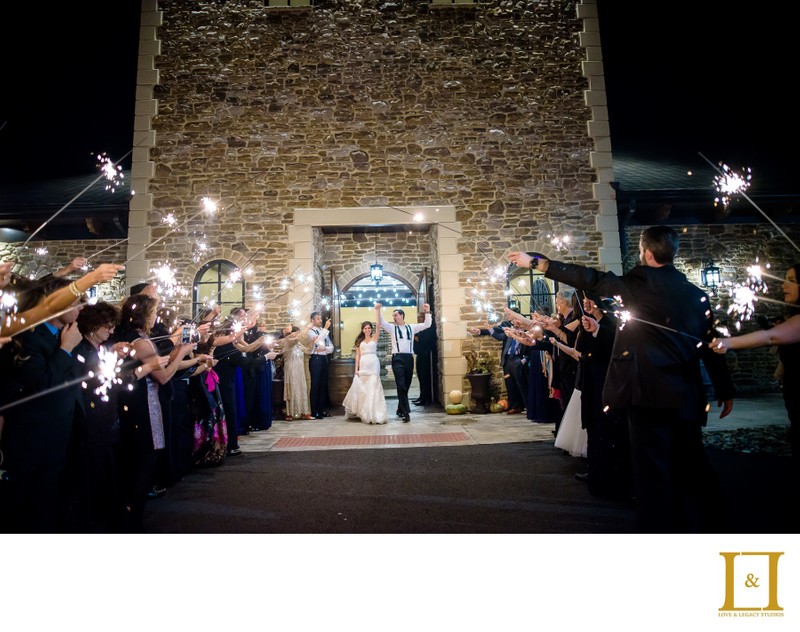 Folino Estate Wedding Venue
340 Old U.S. 22, Kutztown, PA 19530
https://www.folinoestate.com