Love letters from our sweet couples and their experience with Love and Legacy Studios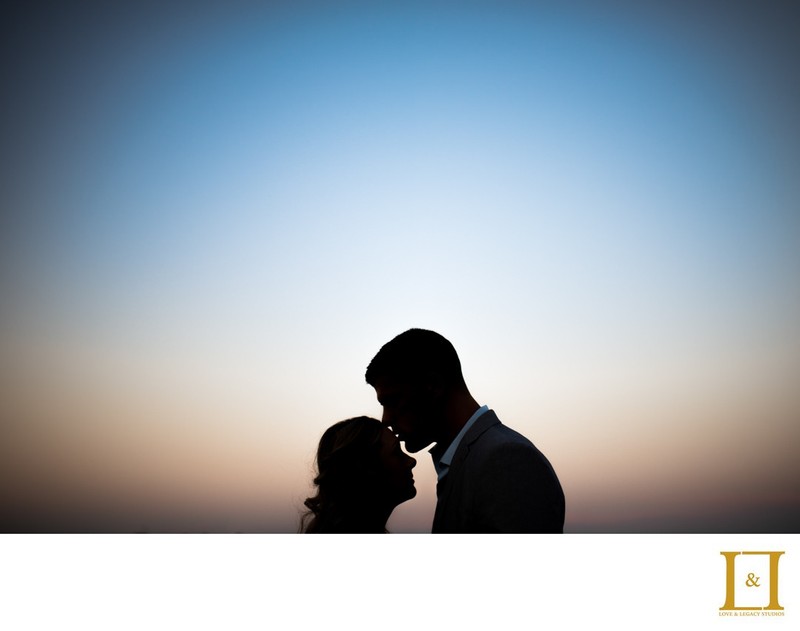 We Love Love and Legacy Studios! From the first time we met with Joe, we knew that we had to have him photograph our wedding. He is the only photographer we met with that, when I saw his work, I could actually picture myself in those moments on my own wedding day. I literally became teary-eyed looking at his photos of people that I don't even know. He is able to not only take photos that are appealing to the eye, but he also captures the perfect moments to make people feel something when they look at the picture. I don't know how he does it, but he is able to capture what the atmosphere was like at the time the photographs were taken. His work truly speaks for itself; but I also think that it is important to know what Joe is like to work with. He is the best! He is extremely professional, always on time, very easy to get in contact with, and he makes you feel comfortable right from the start. Everyone in our wedding party absolutely loved Joe and even our hair stylists and makeup artist are now fans of his. Joe makes you feel as if you've known him for years and he makes sure that you are actually having fun during your photoshoots. We absolutely recommend Joe Dantone Photography!! Take a few minutes to look at his work and you will know why you need to book him. We are so happy that he was a huge part of our wedding day, and we cannot wait to book him for all of the other major life events that we want photographed.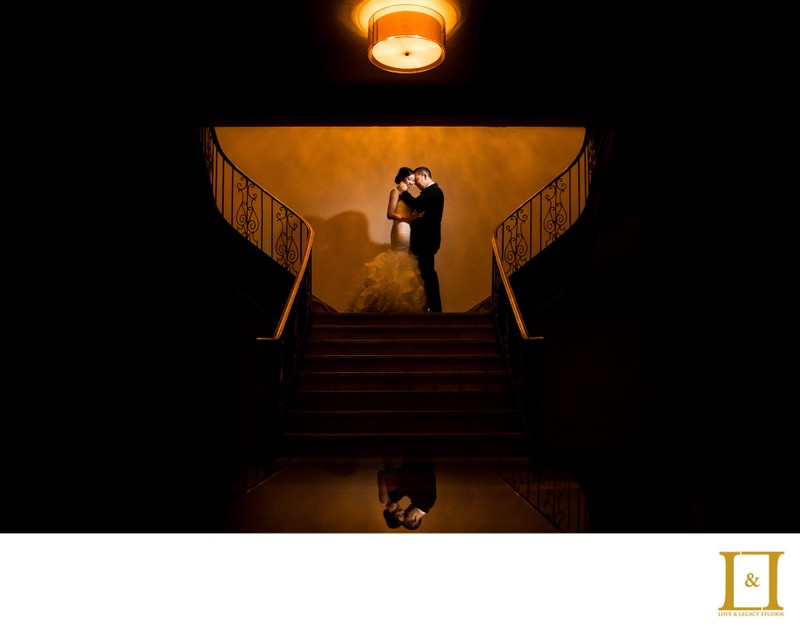 Joe was an absolute pleasure to deal with from day 1. He's an incredibly genuine and thoughtful person and that comes across in his personality and character. Joe's creativity and experience in the photography field is second to none and he worked so well with our other vendors to create a seamless experience for us on our big day. We got some real winners out of the album that we'll cherish for years to come. The album option he offers is an absolute must, he created something special that we would never have been able to put together on our own. Joe cultivates a customized experience to meet the needs of all of his clients, whether that be shooting in unique locations or even working with the budget to give you only what you need (we did not feel we paid for anything we didn't receive from a service perspective). Our only complaint (which is really a complaint against ourselves) is that in hindsight, we wish we had booked Joe for an extended time to capture some of the late night activities. That said, we still had him for over 10 hours!! Separately, being new to the wedding game (as most couples are) we had used a friend for engagement photos, so my only other recommendation would be to make sure to use Joe for engagement photos if you're using him for wedding day photos. This is just some general advice, as the more time you spend with your photographer, the more you will learn about each other. Luckily, we got along well with Joe from the start, so our overall customer experience was superb. From the electronic billing to the numerous video chats for Q&A to the amazing photos, we were extremely happy with Joe (and his team) and would highly recommend his services.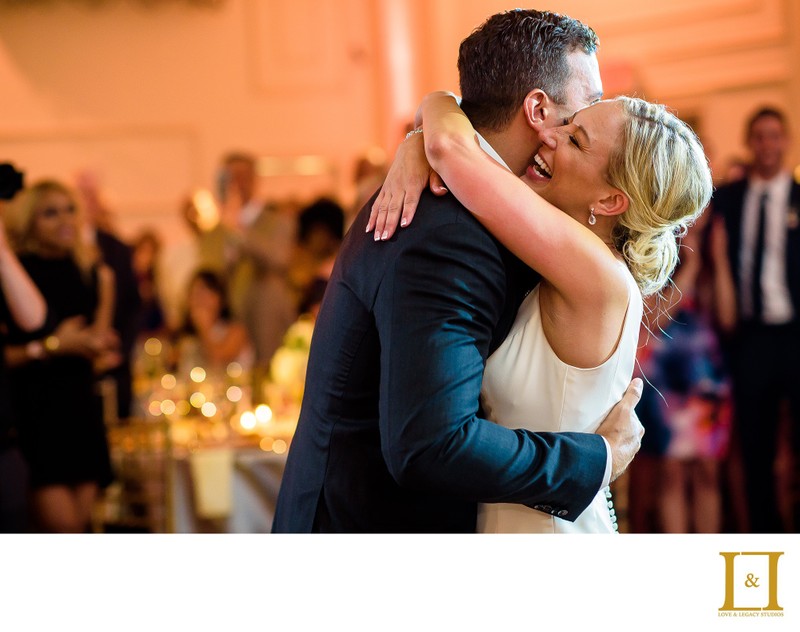 Joe Dantone is incredible! We were referred to Joe by a friend and we are so happy we found him! From start to finish, the entire experience of working with Joe was so smooth and actually enjoyable! He's a great guy with an amazing personality, which made it very easy to get comfortable in front of the camera. We first met Joe during our engagement shoot, which was a great way to get to know each other and something I'd suggest doing before your big day. We were blown away with both the quality and quantity of the pictures Joe provided us, and how many moments from our wedding that we would have otherwise missed had it not been for Joe! I'm still trying to figure out how he did all of this, especially as I forgot he was even there most of the time! You can tell he enjoys what he does, and wants to make sure his product is top-notch. You only get one wedding day, and we are beyond thankful that we hired Joe to provide us with such a beautiful and heartfelt recap this special memory.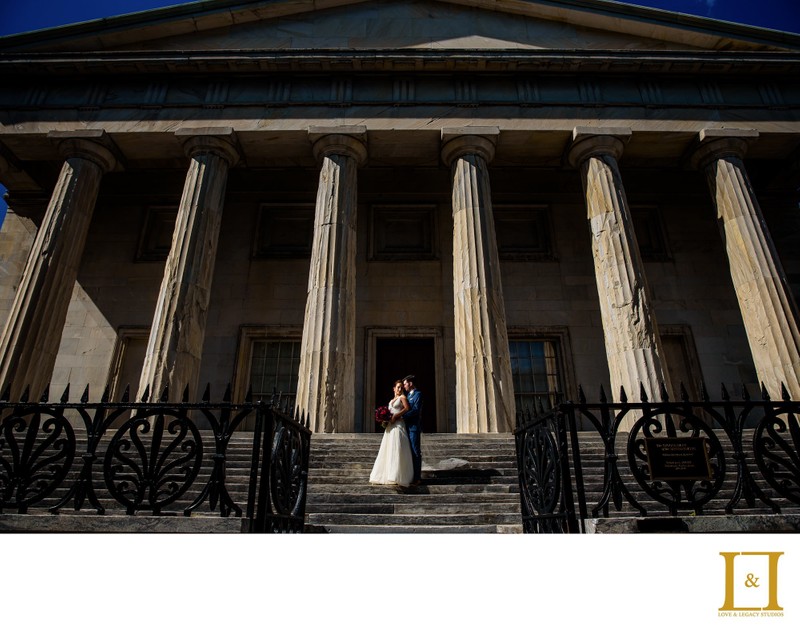 My husband and I miraculously found Joe about a month and a half before our big day after an unfortunate situation with our previous wedding photographer. After speaking with Joe and explaining to him our vision and style, we realized he would be the perfect person to capture our day. We met over dinner and drinks, which he graciously treated us to and got to know a lot about Joe and his work. Joe helped us create an outline of our day and honestly made everything just fit into place. After our wedding was over, I was both relieved that the planning was over but sad that the day had ended.. getting to relive the day through Joe's photos is something that I will forever be thankful for!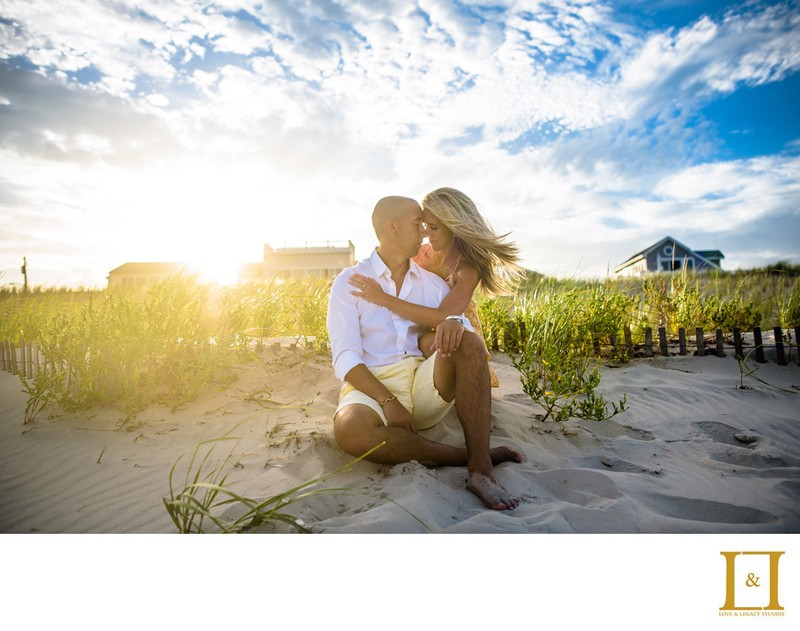 My husband and I had the experience of seeing Joe Dantone's work from two of our closest friends' weddings. He captured some amazing shots of us dancing and really impressed us with his work. From our first conversation with Joe, we knew that he would be the perfect fit for our wedding photographer. He is professional, energetic, timely, and extremely helpful. I had my fair share of questions with the wedding process and Joe was there to answer every and any question I had in a very timely manner. He traveled to LBI to take our engagement pictures, rolled up his jeans and got sandy & wet on the beach getting the perfect shots of us. Winds were high that day but you would never would have known with his creative poses and shots. He made us feel so comfortable getting used to the "picture-taking" together and we left feeling so excited to work with him at the wedding. Again, leading up to the wedding day, I had many questions/ideas and each email, skype call, or phone call was answered in less than 24 hours. He put our nerves about timing at ease and helped us prepare for our big day! On our wedding day, his energy was so positive but he also a great calming force. He laughed with us during portraits and kept the 95+ degree weather off of our minds. In his true "ninja" ways, he was rarely seen by the guests, but managed to get amazing shots of our family and friends throughout the entire day. The emotions he captured on our faces are truly priceless to us and we are so thankful to have these keepsakes for years to come!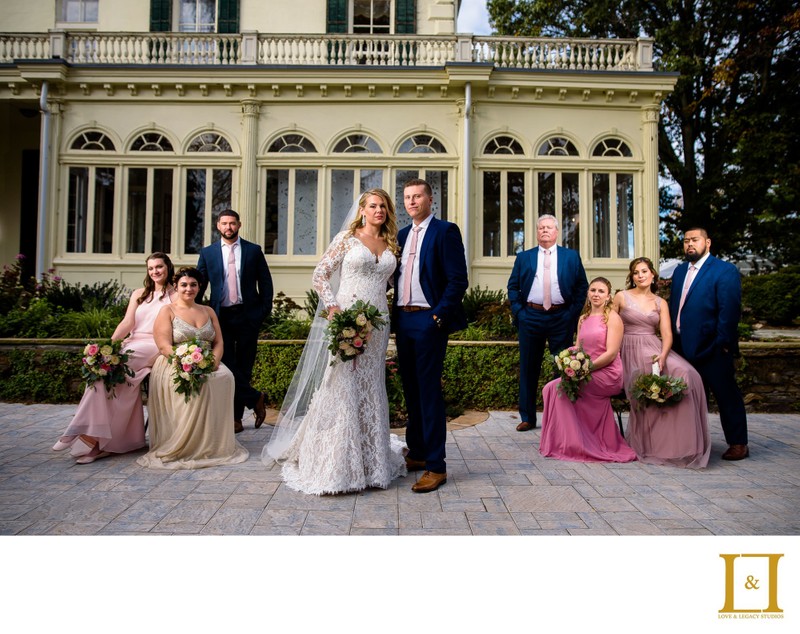 I can't say enough about my experience with working with Love and Legacy Studios. My husband and I loved his photos on his blog and as soon as we interviewed him we immediately knew he had to be our wedding photographed. Our chemistry with him was awesome just in the interview. I had SO many questions and concerns about the entire process and he answered every single one. He is extremely talented as an artist, as you can see from his photos, but equally important he runs his business well, the entire process of booking with him was easy, organized, and professional. I often emailed Joe with questions, comments, concerns up until wedding day and he would immediately answer every email, was extremely informative and always kind and helpful. My advice to brides, there is a lot of different factors when planning your wedding day and budgeting and planning can be tough, but of all of the different elements, your photos of your day are what you will have forever. My husband and I couldn't be happier with our decision to go with Love and Legacy Studios.