Cescaphe Ballroom Wedding
Donnie and Christie's Cescaphe Ballroom Wedding
I don't even know where to begin with this Cescaphe Ballroom Wedding! Out of the almost 200 weddings I have photographed I don't often get emotional, this wedding got me…3 times. I first met Donnie and Christie about a month or so before their wedding at their engagement session. There is an unbelievable connection between the two of them that made shooting with them so easy. The way their energy feeds off of one another was so fun to watch. Christie and the girls got ready at a farm house close by to Lambertvile, NJ. When I arrived I was told Donnie had made a surprise video for Christie and she was about to watch it. Donnie's sister had Christie sit down in the living room area and placed the computer on her lap and started the video. Shock, quickly followed by tears and laughter, this video had everyone in tears…everyone!
We left the girls and headed over to the ceremony site at Baldpate Mountain in Hopewell, NJ. The ceremony took place at the top of the mountain on the back patio area of the estate. The view was phenomenal, despite being one of the hottest days of the year, the view quickly made you forget about the heat! After the ceremony we then went to Cescaphe Ballroom and jumped on the trolly to take pictures over by City Hall in Philadelphia. We arrived back at the venue for the party to watch the amazing introductions, emotional speeches, and energetic first dances. After Christie and her Dad rocked out to "AC/DC – Thunderstruck" for the Father Daughter dance, it set the energy level for the rest of the night! Thanks to Gary for Second Shooting for me on this wedding! Check it out!
Oh, wait! I forgot to mention…THIER CAKE WAS HANGING UPSIDE-DOWN, SUSPENDED ABOVE THE DANCE FLOOR FROM A CHANDELIER! And then Donnie decided to push Christie's face into it!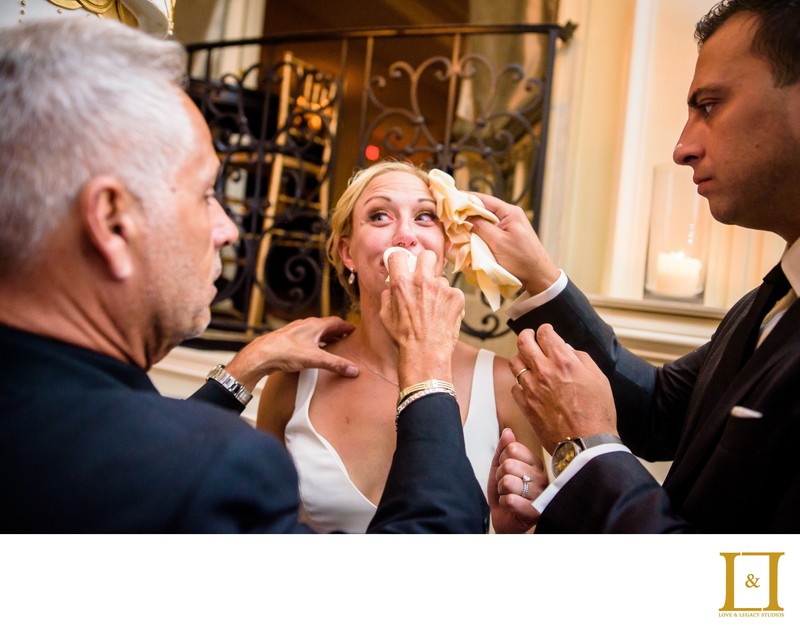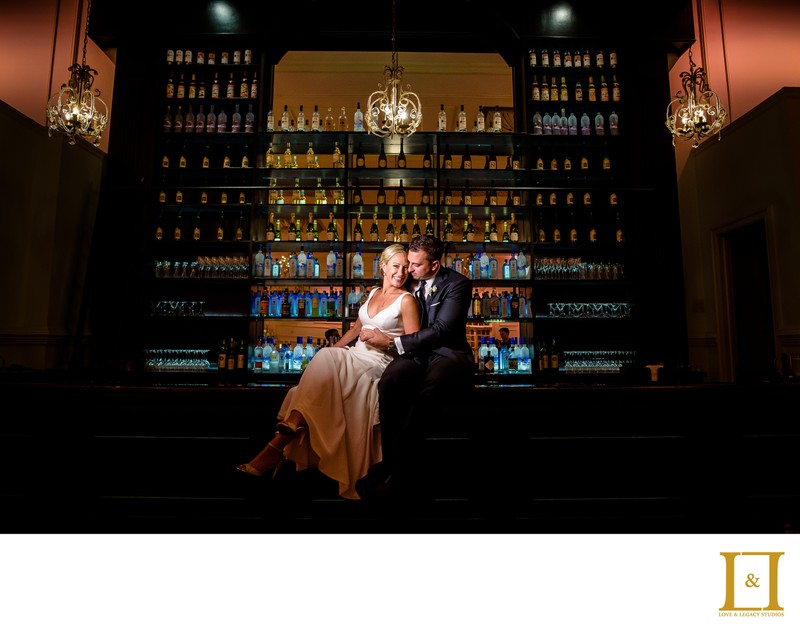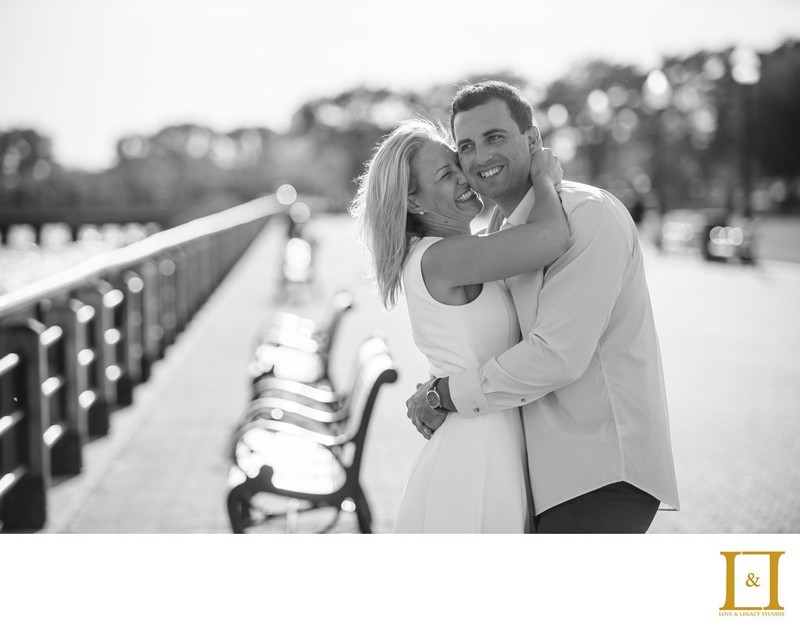 Location: 923 N 2nd St, Philadelphia, PA 19123.