The Desmond Malvern Wedding pictures
Desmond Hotel Malvern Wedding
Jenn and Nick had their ceremony as well as their wedding reception at the beautiful Desmond Hotel in Malvern PA.
Jenn and Nick were so easy to work with all through the day. From the calm getting ready, through the beautiful mass, to their high energy reception, this day was super exciting! Being my first time photographing a wedding at Desmond Hotel Malvern, I can't wait to go back. I can't say enough about how amazing their staff was. The second we all walked through the door we were greeted by someone at the front desk and guided directly to the ballroom space. Here we were told exactly how to get outside to take photos without guests finding us. The Desmond Hotel had a really nice set up. It wasn't like most hotel ballrooms where anyone can just get easy access to the wedding from the hotel. Desmond makes you feel like you are in a totally different space. Once you walk into the hotel you have to walk down a longer hallway where staff for the wedding is greeting guests and directing them to where the cocktail hour is happening. The cocktail hour happens in a beautiful greenhouse looking room with floor to ceiling windows and enough space to comfortably hold a couple hundred people. Once the cocktail hour is finished The ballroom is just a few steps away and the cocktail hour area turns into a bar and dessert space. The ballroom itself had the perfect amount of space. The way the room was set up at utilizes the entire space but yet does not make the room feel too empty or full.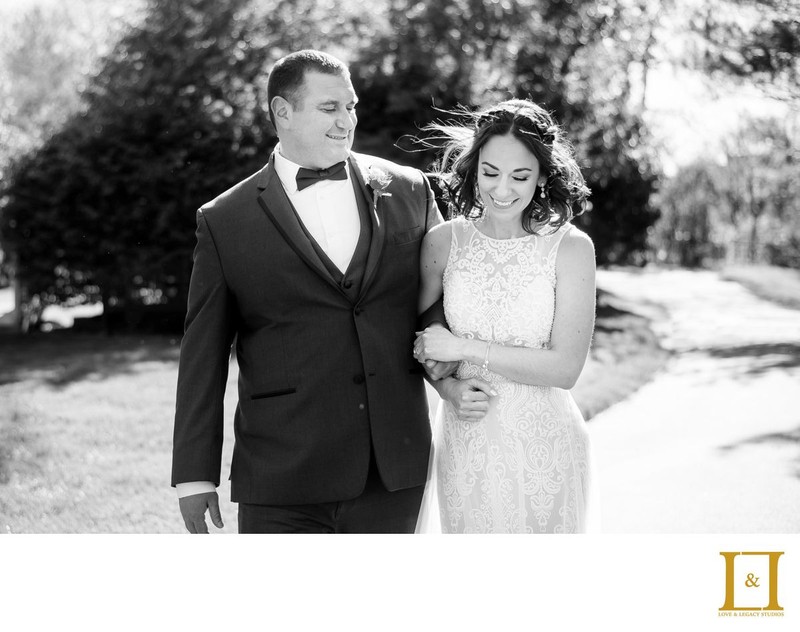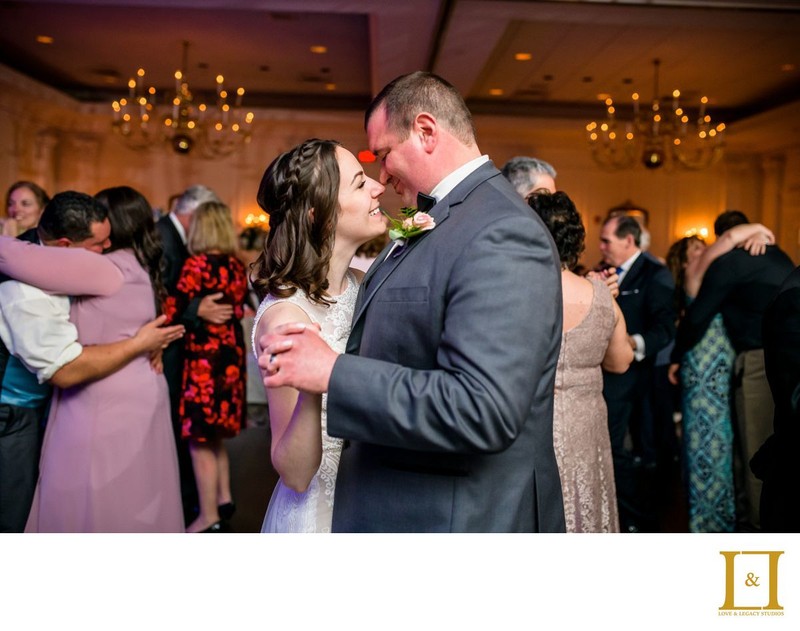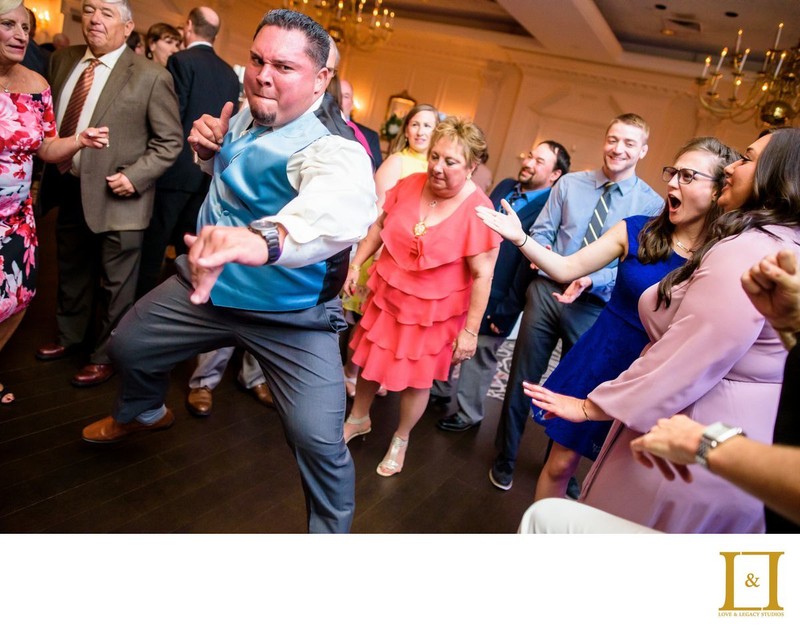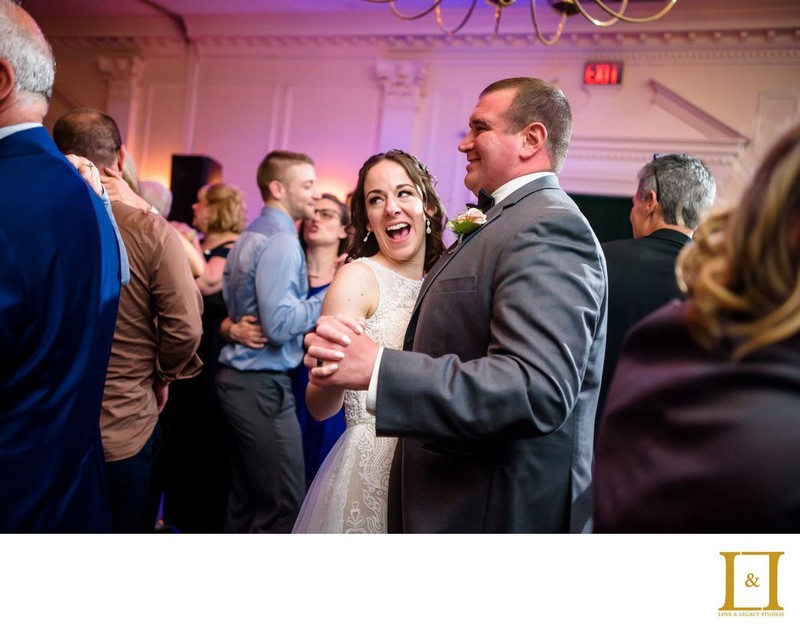 Location: One Liberty Blvd, Malvern, PA 19355.