ONE North Broad Wedding Philadelphia
ONE North Broad Wedding Philadelphia
Brianna and Patrick had this sort of chemistry that I can't really describe. Don't worry though, you'll be able to see it in a minute. For those looking at this blog post, you're probably wondering why all of the random locations for the wedding portraits. Simple, they aren't random to the couple. They signify locations were some big things happened for them throughout their relationship. For example, first kiss, first "I love you". They wanted to make sure they had time to hit these locations and so we planned for a first look outside their house in Philadelphia. This gave us about 2.5-3 hours of portrait time. This was great because they got us a car service and we drove around the city to get to these locations. We finished up with taking pictures at City Hall, then walked across the street and ended right back at their ceremony and reception space at The Masonic Temple in Philadelphia also known as ONE North Broad.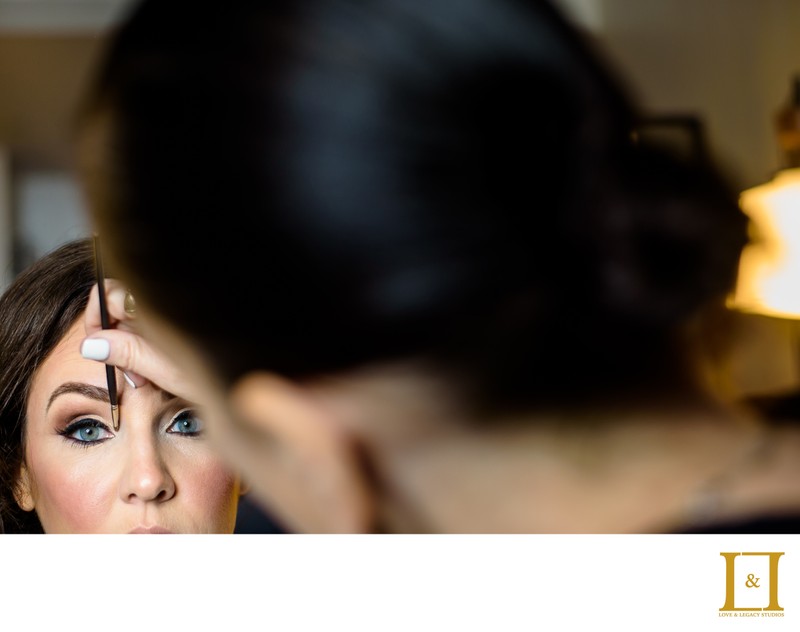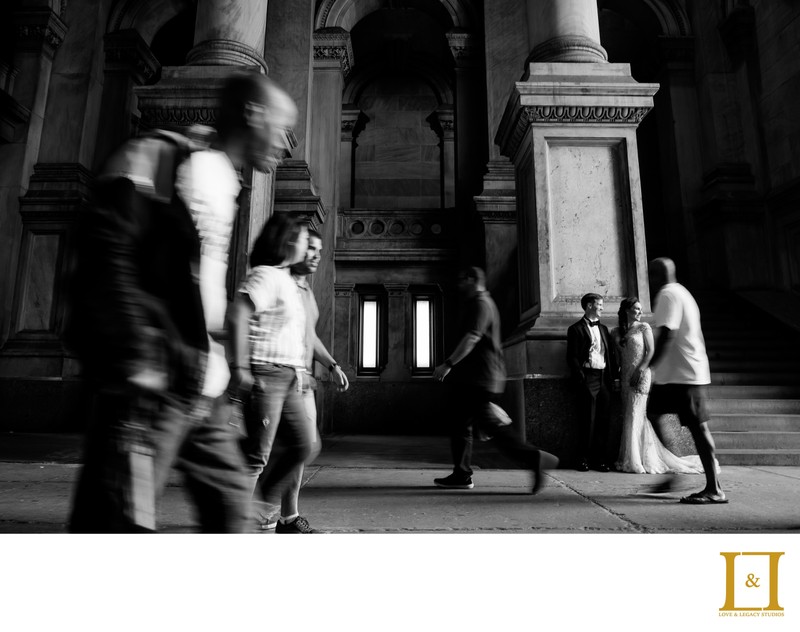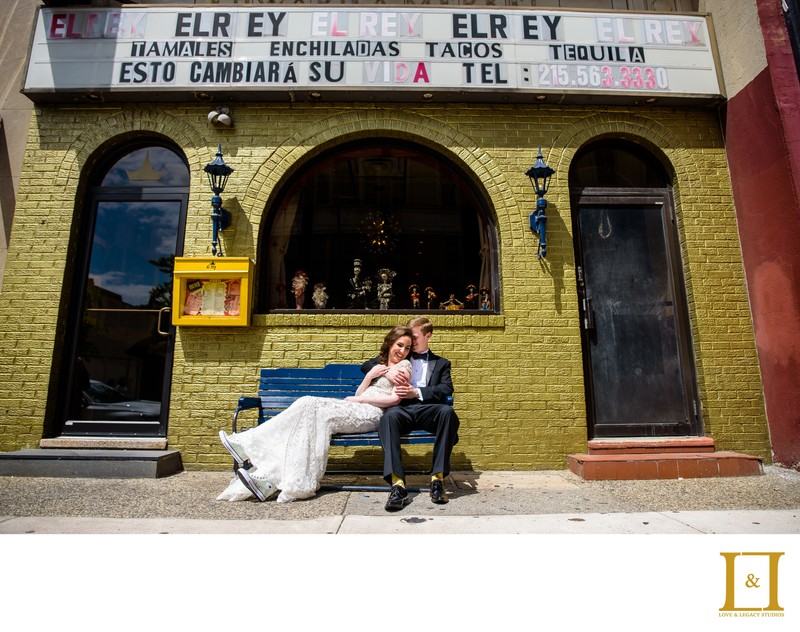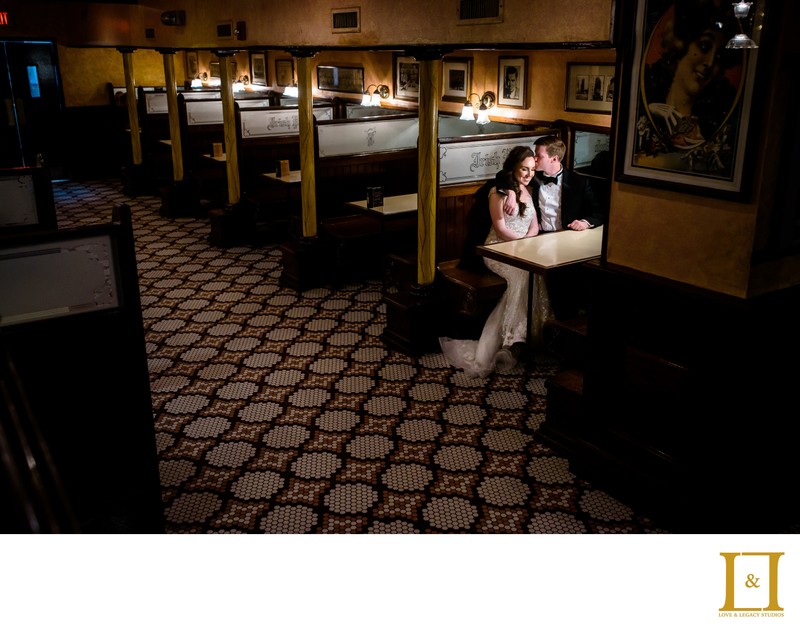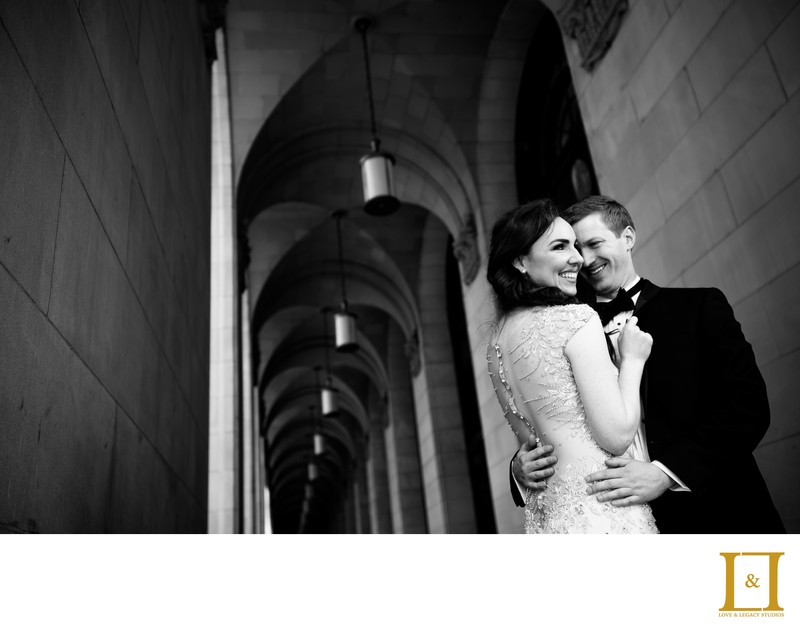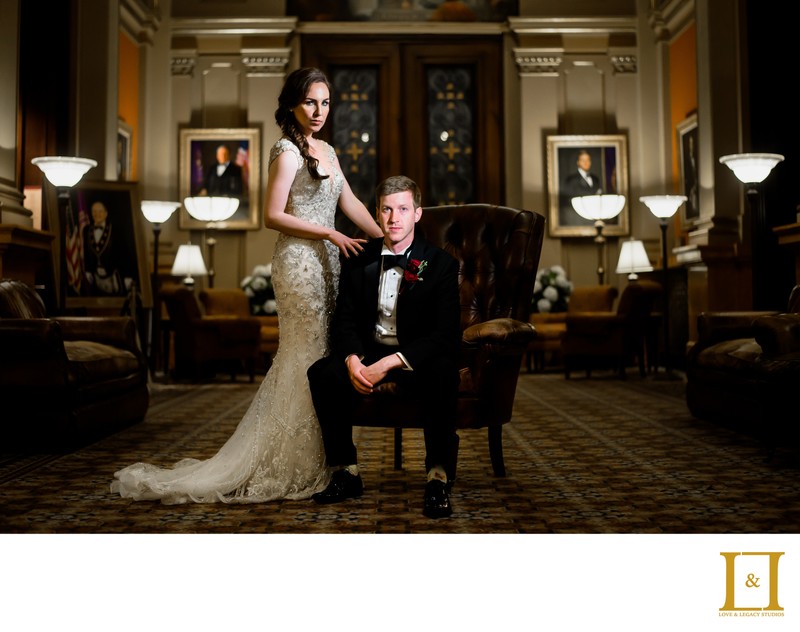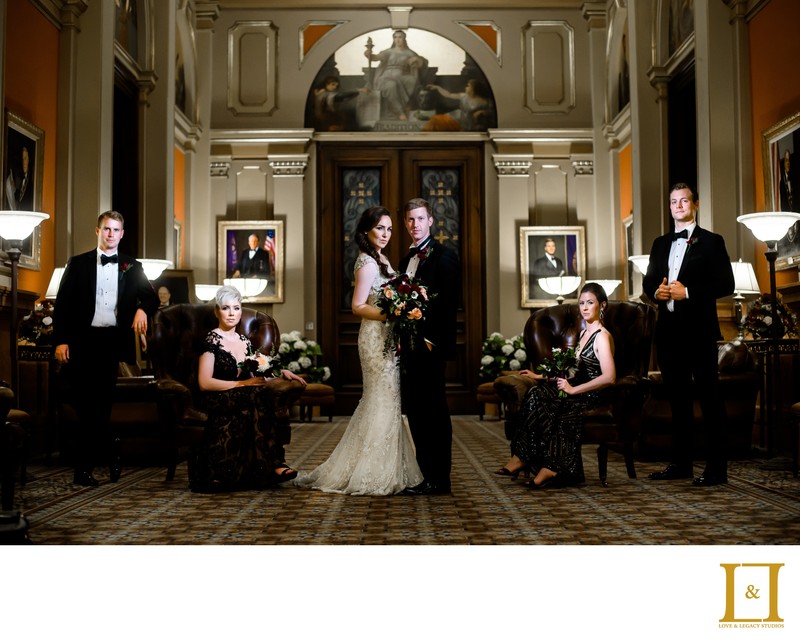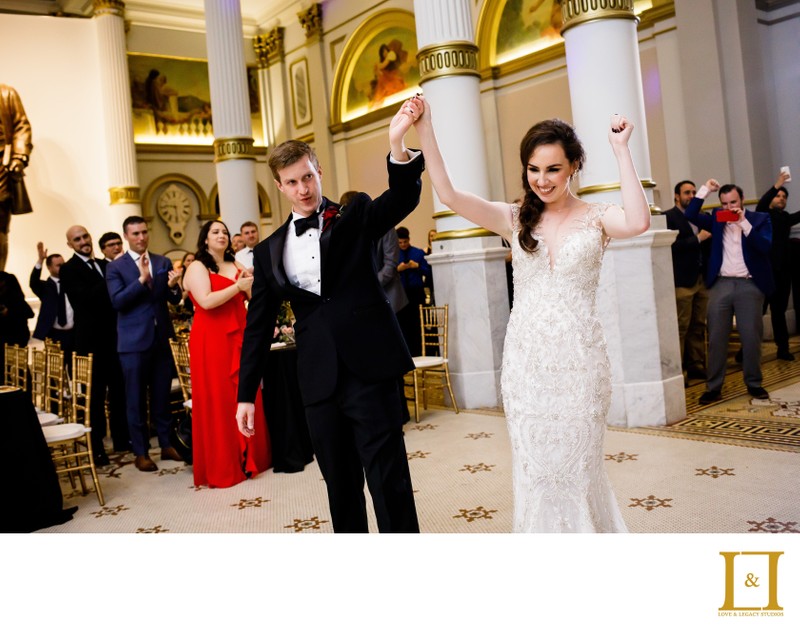 Venue: https://pamasonictemple.org/temple/
Catering: https://cbdevents.com
Flowers: https://www.russellanthonyfloristdecoratorinc.com
Cake: https://www.thecaketeria.net
Hair: Hayley Selego
Make up: http://www.ce-facialartistry.com
Entertainment: https://www.thedjjoebene.com
Location: One N Broad St, Philadelphia, PA 19107.