Trump National Bedminster Wedding
Trump National Golf Course in Bedminster, New Jersey
I met Anthony and Anthony through a good family friend of who's wedding I photographed a few years back. When we met we immediately clicked. We spoke about certain photos that really connected with them and how freaking awesome their wedding was going to be. First off, Trump National Golf Course in Bedminster is absolutely stunning. The grounds and the venue space were just beautiful. Both Anthony and Anthony decided to get ready together instead of doing a first look or seeing each other down the aisle. I thought it was an awesome way to kick off the morning. It was completely stress free and it allowed them to enjoy the company of all of their bridal party together in one space. Once everyone was finished getting ready, we took golf carts over to the Trump residence where the rest of the family was getting ready. After we finished the portraits we headed over to the ceremony location just before the sun started to set. There were tears, excitement, and jokes exchanged. Anthony and Anthony couldn't wait to get to the party! I can't tell you how many times I hear that "our wedding is going to be wild". Well this was said in a very nonchalant way in passing through our conversation, and I thought "ok, should be a fun time". I.Had.No.Idea. how hard they were really going to go. One of the very few weddings that I have photographed where the dance floor was literally full the entire time. As in, the people that are usually by the tables during the dancing are just having conversation, but at their wedding they were only by the tables because they were taking a breather!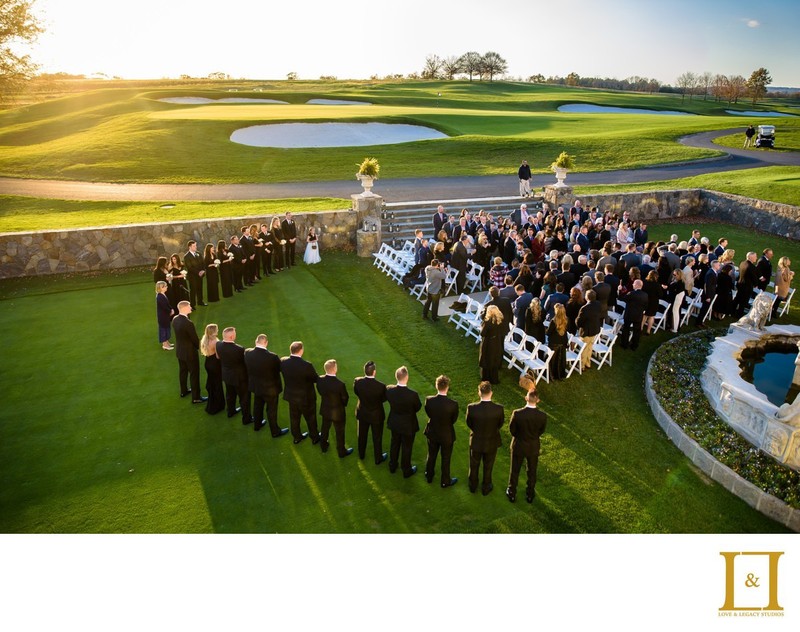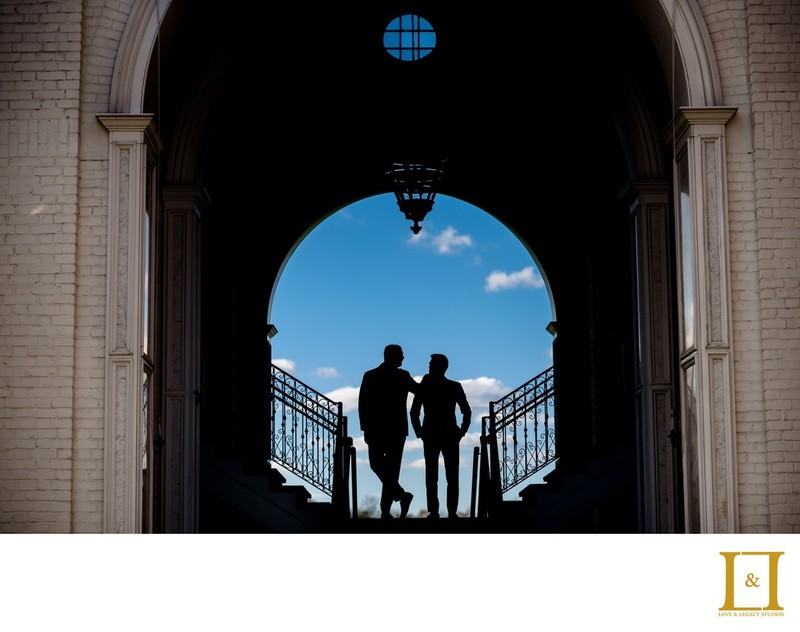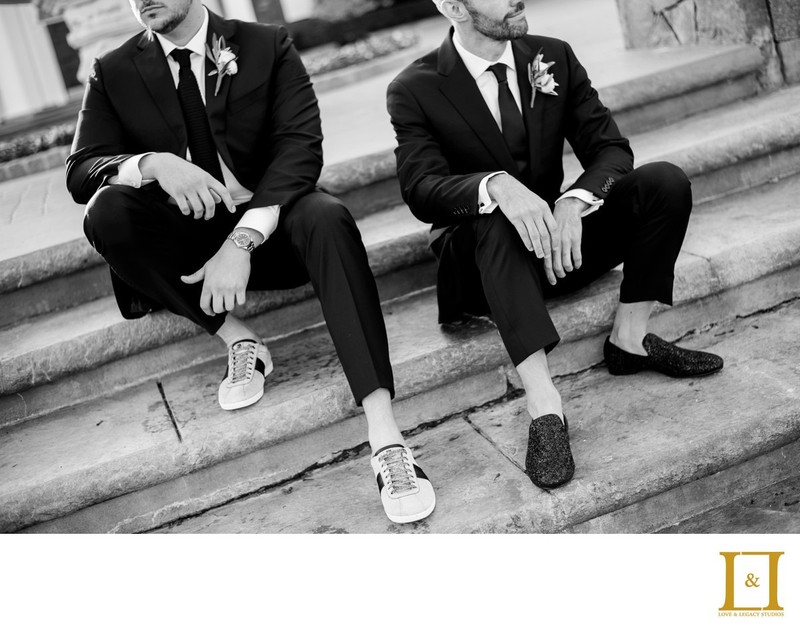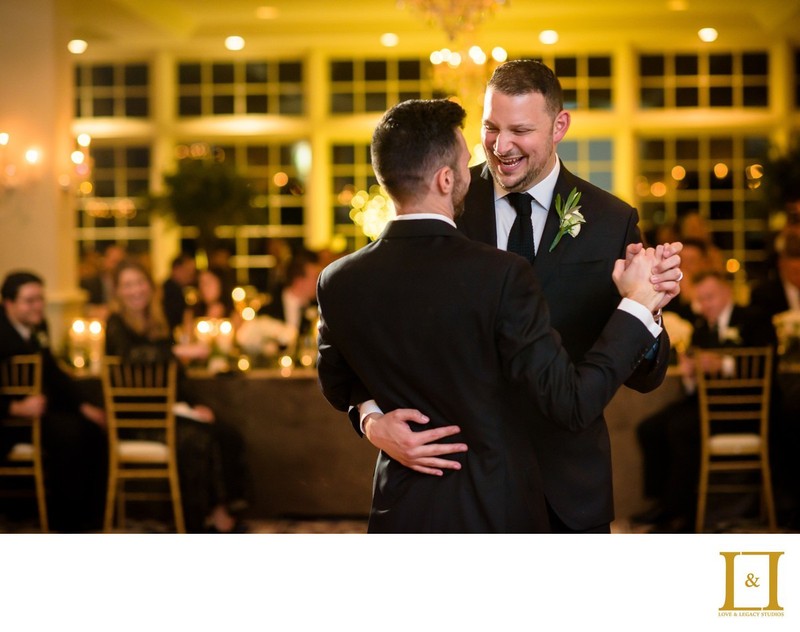 Address: 900 Lamington Rd, Bedminster, NJ 07921
https://www.trumpnationalbedminster.com
Location: 900 Lamington Rd, Bedminster, NJ 07921.