Interview with a Past Bride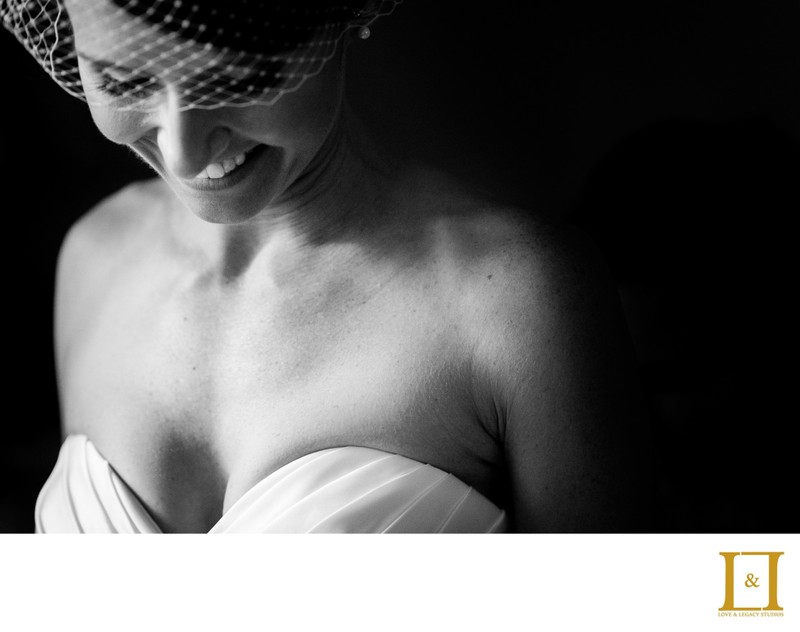 I love building close relationships with each of my couples. Being a photographer, that trust and bond between me and my couples is very important. I find having that open communication with me is a big deal because I will be the only vendor with you all day long, soooooo you kind-of have to like me haha! While creating that bond with my clients I want them to feel open to come to me with any advice throughout their planning process. As I've photographed over 250 weddings, I've seen a thing or two. This little interview below (with a past bride of mine) will be able to give you a little bit of a different perspective, and really answers questions only past brides can answer. Check it out!
What is the best advice you can give a future bride
Nikki: Be selfish on your wedding day. Now, I am not talking about being rude or dare I say it…Bridezilla. What I mean is; this is the day you spent over a year planning for. ENJOY IT! Make sure you do what you want to do. I wanted to dance at my wedding, and that's what I did. I spent about 45 seconds at each table with my husband saying a general thank you for coming, and our wedding coordinator moved us right along. Do not get caught up in ethics. Enjoy this day because if you can do that, your memories will last a lifetime and you won't look back in regret.
What was the biggest surprise about your wedding day
Nikki: Everything on our big day went very smoothly for a wedding. The only excitement was when another Bride came over onto our venue. The location we had our wedding had 2 venues in different locations of the compound. She, her husband and all of their photographers and family decided they wanted to have pictures in the background of our ceremony 5 min before I was supposed to walk down the aisle. More advice, make sure you meet with your venue provided wedding coordinator and that he/she is fully capable of handling all types of hiccups. Also make sure to ask your venue what their Plan B looks like for bad weather situations. The situation was resolved very quickly and everything went beautifully.
Your favorite photo moment
Nikki: Wait we only get to pick one? We would have to say our favorite photo moment was during our surprise fireworks. We surprised our guests with fireworks during the cake cutting. Then after the cake was cut we went up to join everyone on the patio. Our favorite photo moment was when Joe Dantone captured everyone, including us, just looking up at the sky. Everyone was huddled together holding hands and hugging and it was just one of those moments that you are glad you can relive every day.
What you loved best about working with your photographer
Nikki: What we loved most about working with Love and Legacy Studios was the fact that we didn't have to do anything! They see every shot and all you have to do is smile and relax because your photos are going to come out better than you could ever imagine. They were such a blast to work with. Your wedding day can be stressful enough. But with Joe everything was smooth and candid. He captured every tiny moment that you didn't even realize was possible.
How did you tame your wedding day nerves
Nikki: Time management and one heck of a bridal party. I made sure we all had ample time for hair, make up, and EATING!!! By the time everything was said and done we had some time to just relax and laugh in our robes and drink mimosas and have zero stress. This is the happiest day of your life and you want to remember these moments so plan some time in to your morning to relax.
Which one moment of the big day will last with you forever
Nikki: The one moment that will last with me forever and still gets my heart racing is right before the ceremony. I was hiding up in the Bridal Suite looking out the window and I got to watch my Husband walk down the aisle in front of all of our loved ones. It was such a moving moment for me because at that moment I realized that nothing else about that day mattered except that man right there. I could run down that aisle and fall on my face and it wouldn't matter.