Jasna Polana Weddings
Exclusive Wedding Venue in Princeton, NJ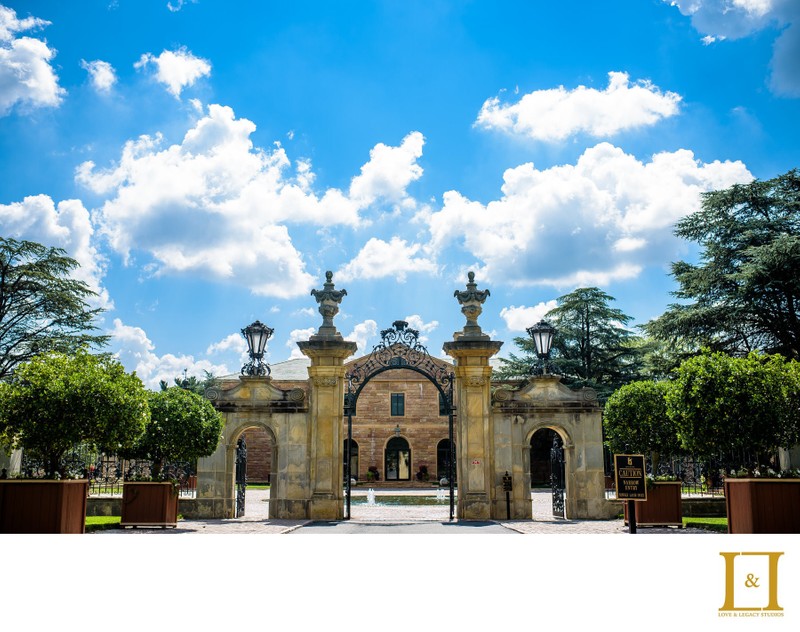 Have you ever pulled up to a house or a location that has that "wow factor" that just leaves you speechless? Well Jasna Polana in Princeton is just that. If you are looking for a wedding venue that has curb appeal, tucked away from the public, and large enough to have an awesome day all in one place, you need to contact them HERE.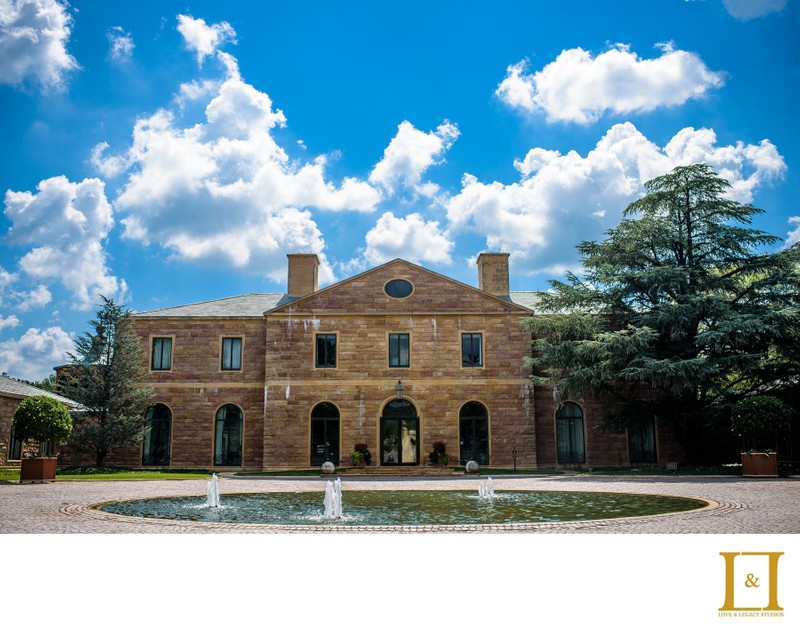 Pulling in to the property you are guided down a winding 1/4 mile long driveway that takes you through the woods leading up to the main estate. When you turn down the entrance of the estate you drive through to massive iron gates that bring you into the main courtyard. The main courtyard features a large water fountain and pool.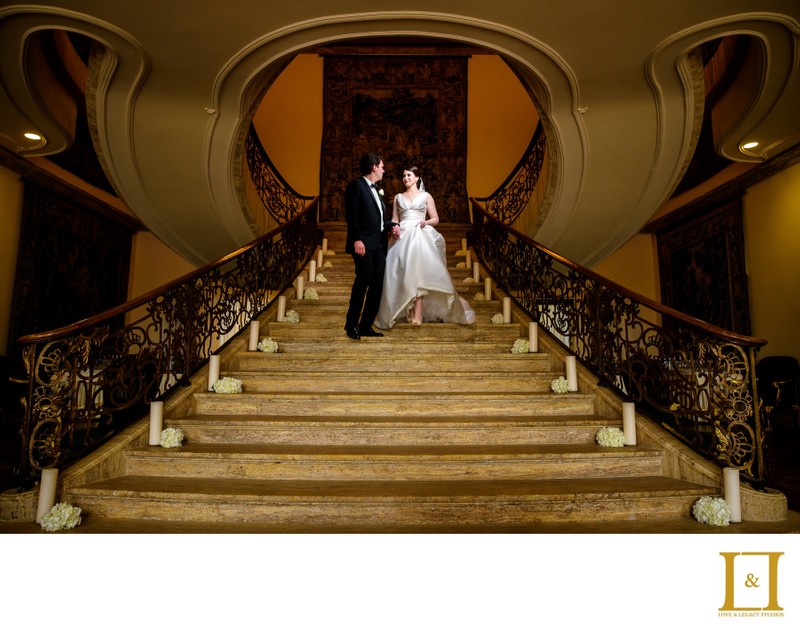 Walking through the front door of Jasna Polana you are greeted with a massive winged staircase that leads up to the main bridal suite. The main bridal suite is home of their famous bathroom. "Why is the bathroom well known you say?" Well because its utterly breathtaking and also features an 18 person jacuzzi built into the marble flooring right in the middle of the floor. Just outside of the bathroom there are two other rooms, one is a bedroom suite and attached to that is a room just as large used as a living or sitting room.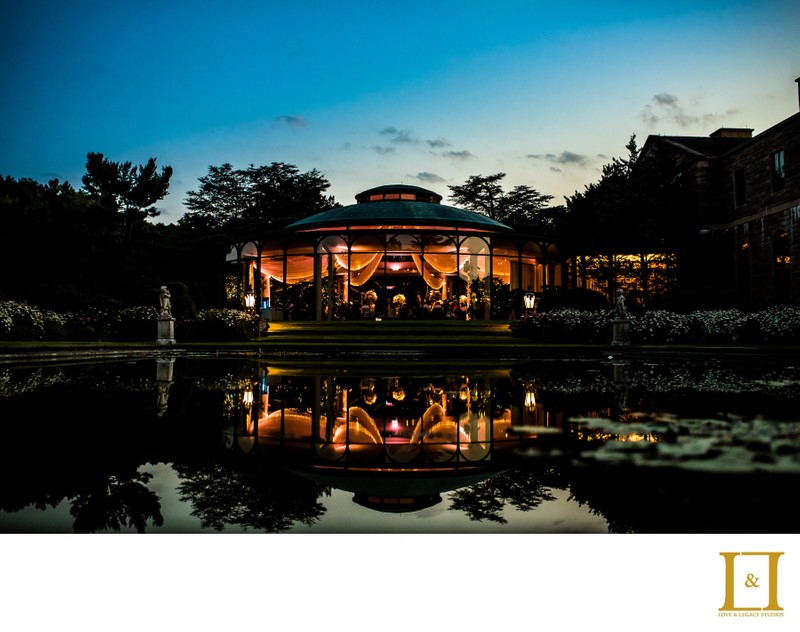 As you make your way back down the steps to the main level, just behind the staircase, it opens up to the main ballroom. This room used to be the estate pool house and was later filled in and turned into a ballroom surrounded by all glass windows.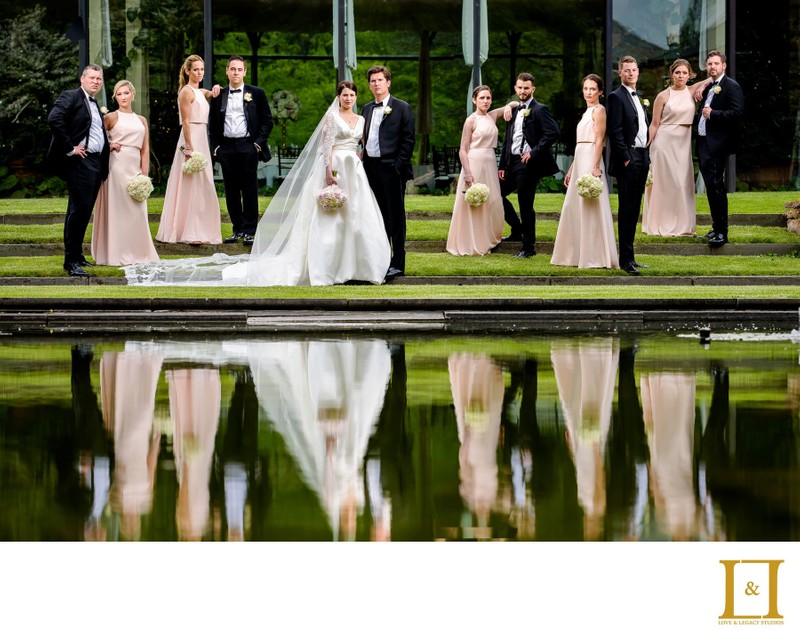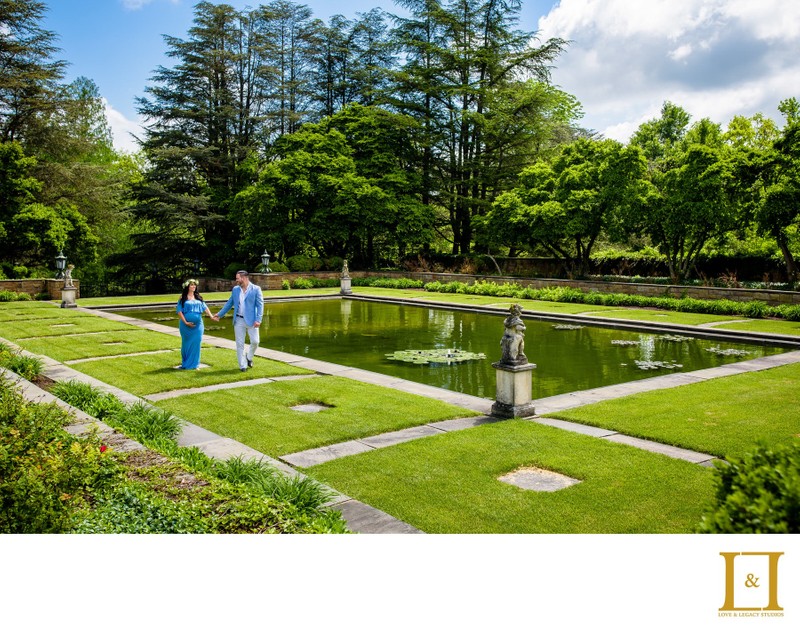 Just outside of these windows you have a great view of the "reflection pond". Its just that, its a man-made pond just outside of the ballroom and creates an amazing reflection of the ballroom. Here is where I personally love photographing couples and their bridal parties.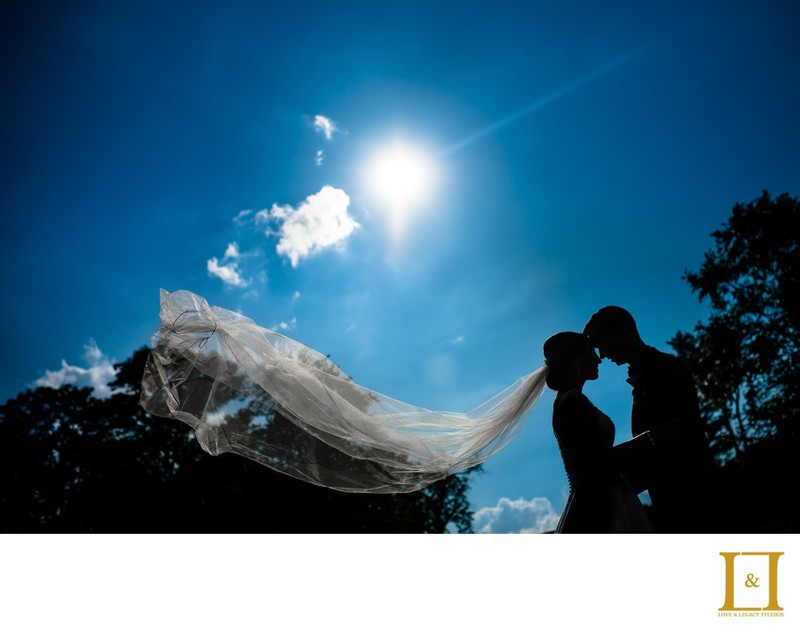 On the opposite side of the ballroom there is a few open gardens. One of which is where the outdoor ceremonies are held.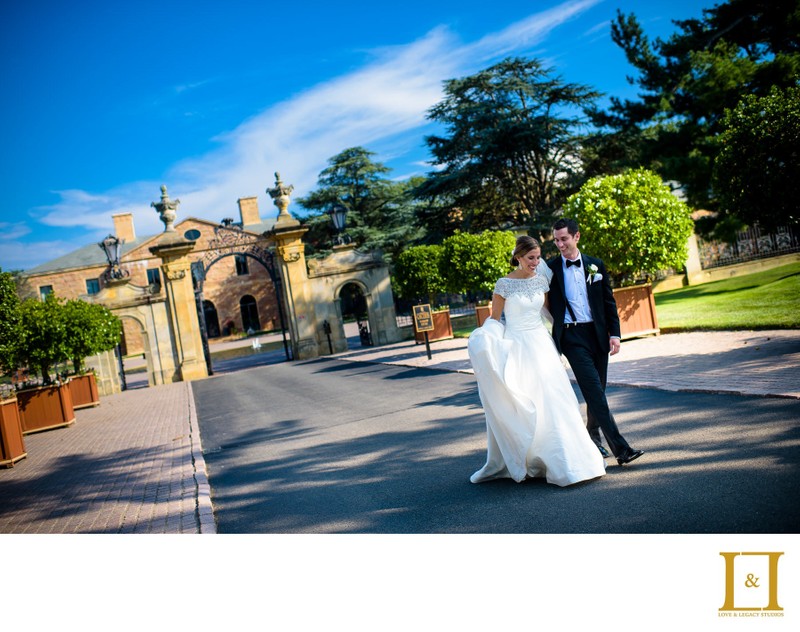 Photographing at Jasna Polana in Princeton is always different. There are so many amazing photo locations and possibilities to be had. If you are getting married here I would love to chat with you about your big day! Contact me here.
TPC Jasna Polana Address:
4519 Province Line Rd, Princeton, NJ 08540