Logan Inn Weddings
A wedding venue in New Hope, Bucks County, PA.
The Logan Inn in New Hope, Pennsylvania is an elegant, modern, but sophisticated wedding venue in a historic town. Located in the center of the river town, New Hope, the inn offers a beautiful setting, with its quaint town feel. The inn itself is filled with beautiful interior design from the furniture, to the textures on the walls, and all of the incredible materials used to create a very unique experience.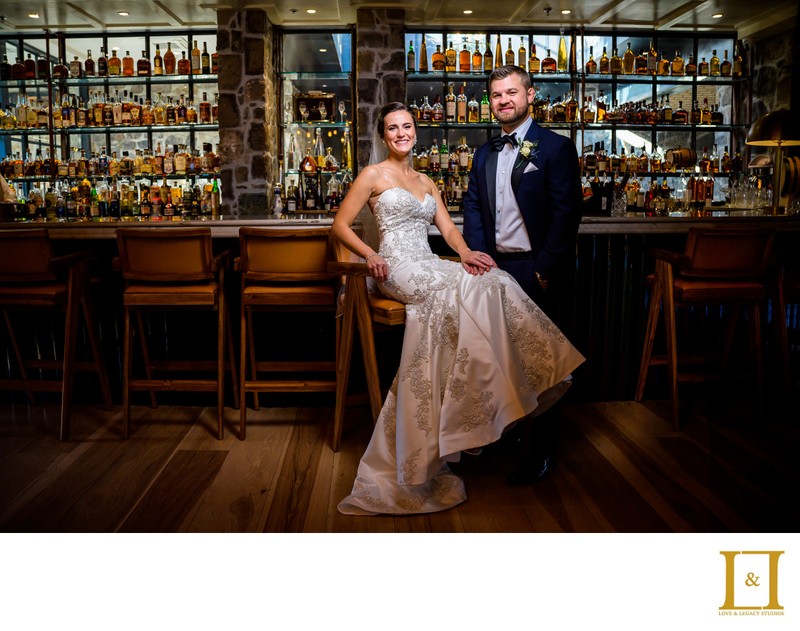 The inn is a historic building, with beautifully restored interiors. It's separated between the original building, and the restored section as well. The main dining room, with its fireplace and exposed beams, is the perfect setting for an intimate wedding ceremony. Just outside of this space opens up to a massive bourbon and whiskey bar with warm leather tones and a rustic feel.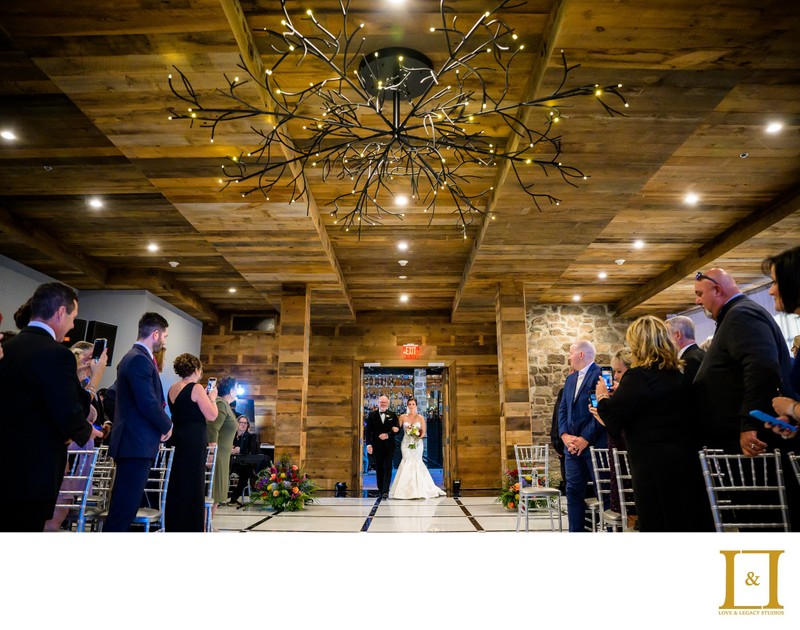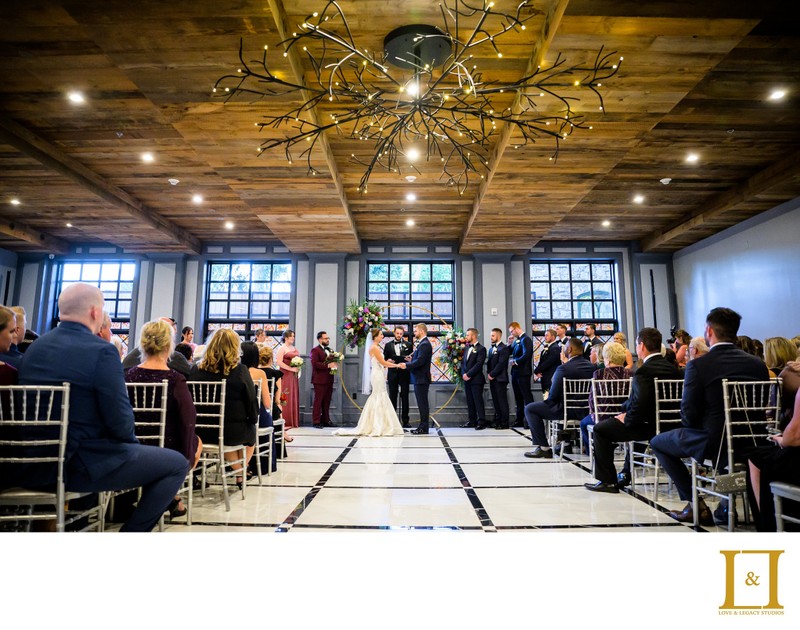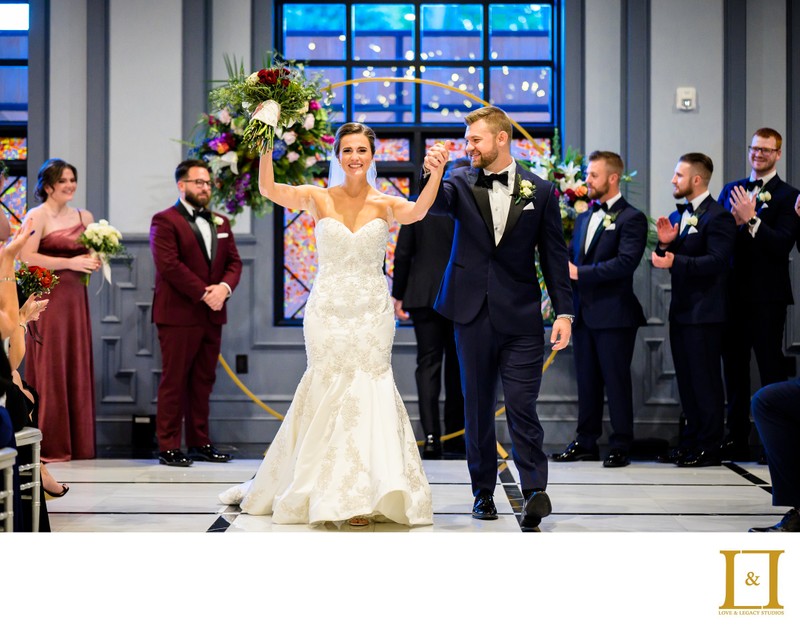 For wedding day celebrations the Logan Inn has a ballroom which can accommodate about 200 guests. This Ballroom has a ton of character, much like the Inn itself. From the reclaimed wood ceilings, unique chandeliers, unique room design, and beautiful tiled floor, this wedding reception room is surely one of a kind.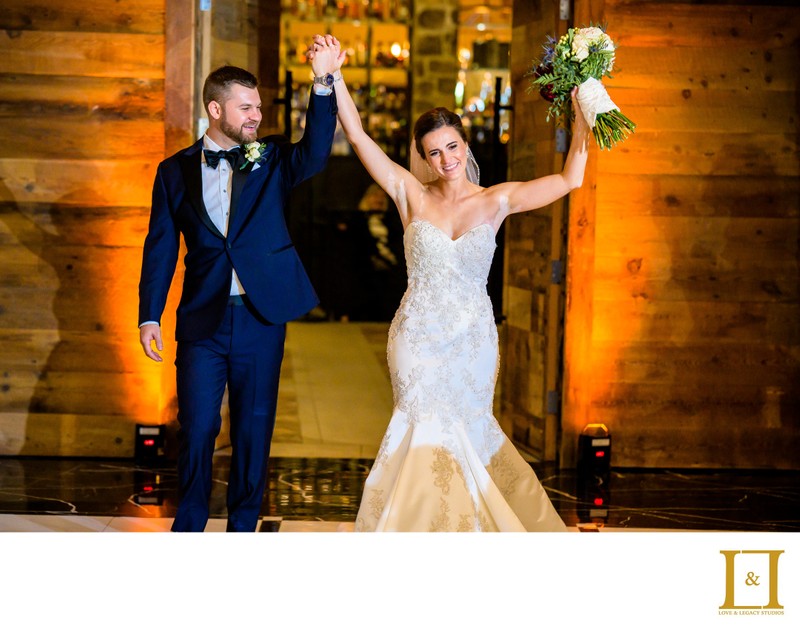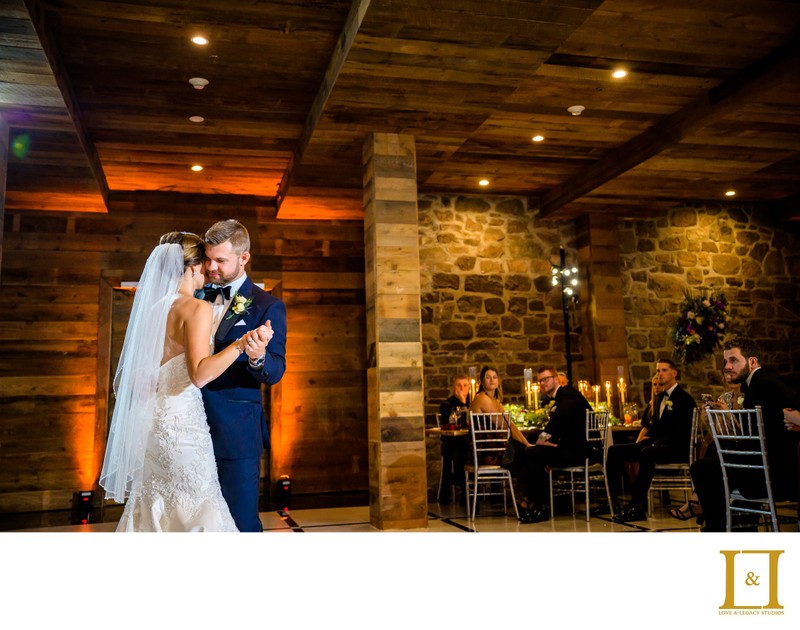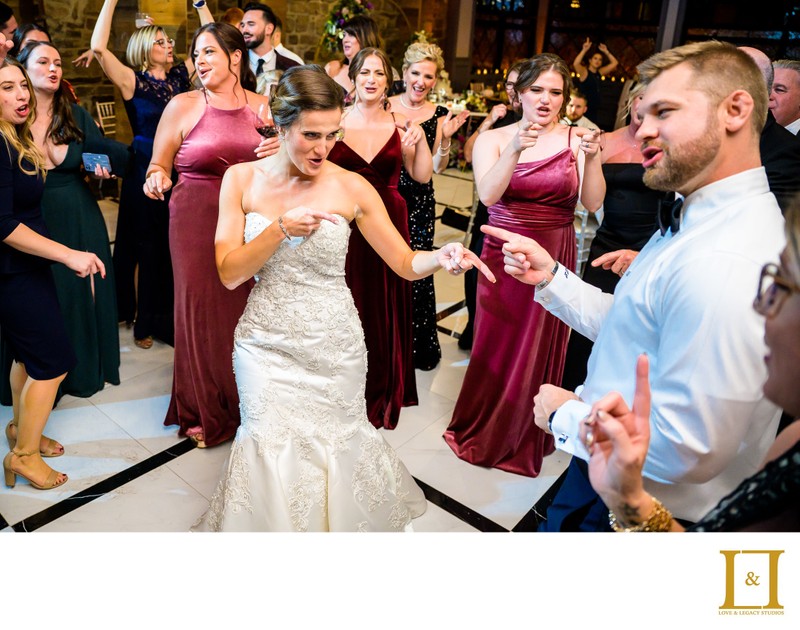 The Logan Inn also offers a variety of services to make your wedding day stress-free. The inn's experienced staff can help with everything from helping with your room needs to the entertainment, and the on-site event coordinator will ensure that every detail is taken care of. WAIT! How did we forget to mention a spot to do a wedding day sparkler exit?! This space is great because right outside of the reception you have a beautiful stone walkway which is perfect for the sparkler exit at the end of your night!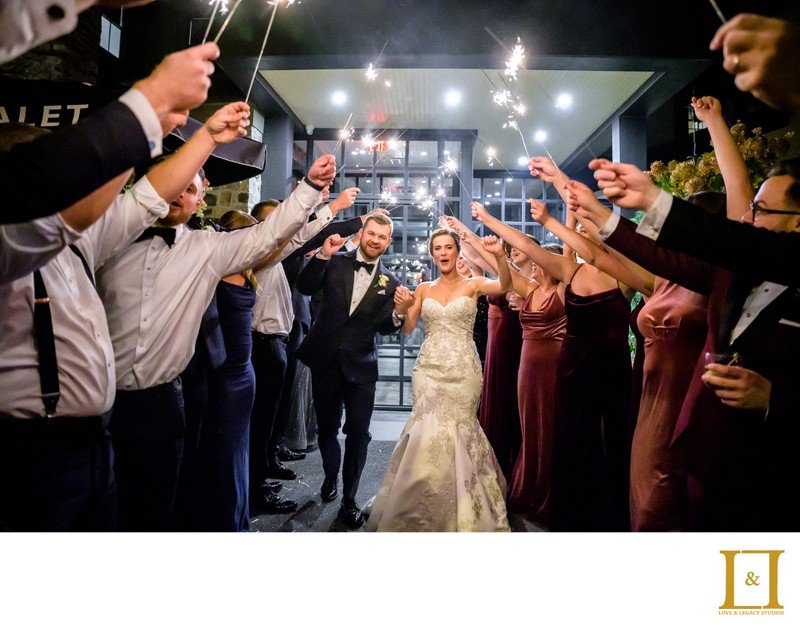 Overall, the Logan Inn is a truly special and very unique venue for a wedding. Its historic setting, modern design, and beautiful outdoor space make it the perfect choice for couples looking for a quaint and romantic setting for their big day. Enjoy more wedding photos from the Logan Inn in New Hope, PA.