Pen Ryn Estate Wedding
A Bucks County Wedding Venue
The Pen Ryn Estate in Bucks County, Pennsylvania is the perfect venue for a beautiful and worry-free wedding. Located just off the banks of the Delaware River, the estate offers stunning views, a beautiful property, and a charming historic mansion.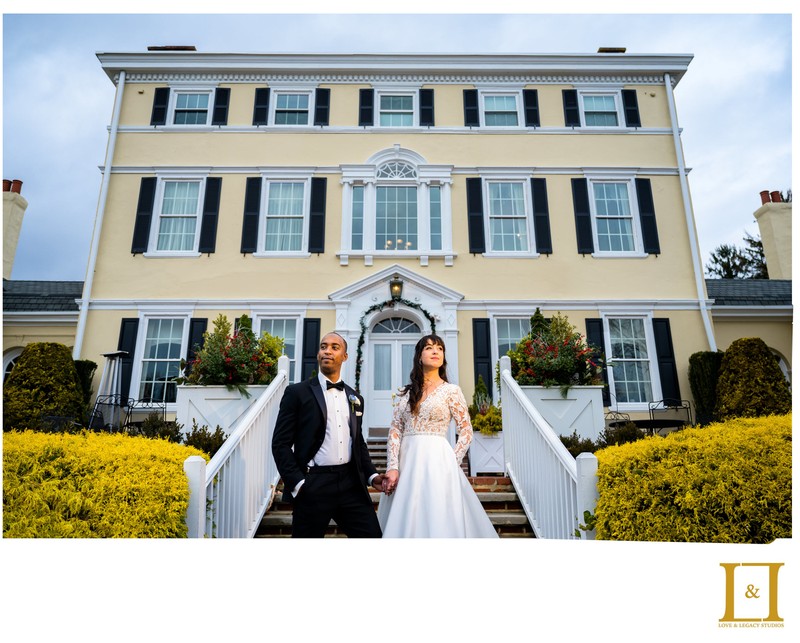 The mansion, built in the late 1800s, has been restored and features stunning chandeliers and marble fireplaces. The grand ballroom, with its high ceilings and large windows, is the perfect setting for a fairy tale wedding. During cocktail hour the entire bottom floor of the mansion is open. Each room has different food items and places to sit, eat, and mingle. Just outside the main doors from the cocktail hour is a sprawling front porch with views of the Delaware River.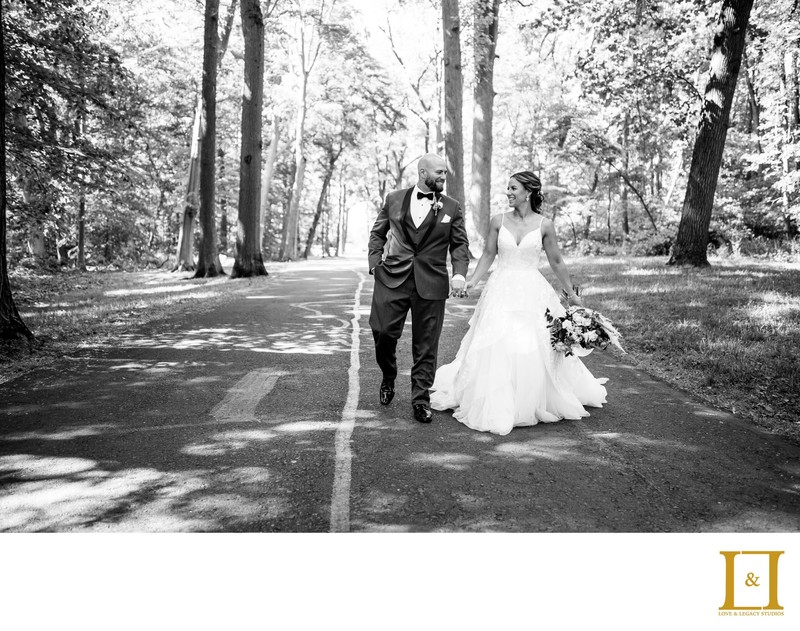 The estate also boasts a stunning property, which provides a romantic backdrop for outdoor ceremonies and receptions. The greenery and colorful flowers make for the perfect photo opportunity. One of the special photo locations at this Bucks County wedding venue is the driveway up to the estate. The driveway carves through the woods leading up to the wedding venue and creates a stunning whimsical mood.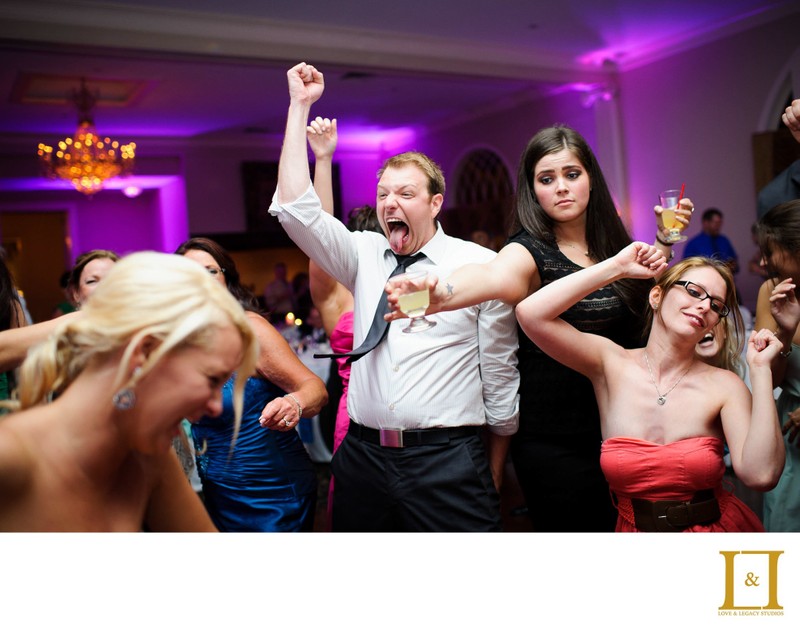 In addition to the mansion and outdoor property, the estate offers a variety of event spaces to accommodate any size wedding. Belle Voir Manor, and River's Edge Garden Pavilion. River's Edge has a panoramic view of the river, and is ideal for intimate gatherings. While you are able to have an intimate wedding at this location, the Grand Marquis tent can also accommodate a larger celebration.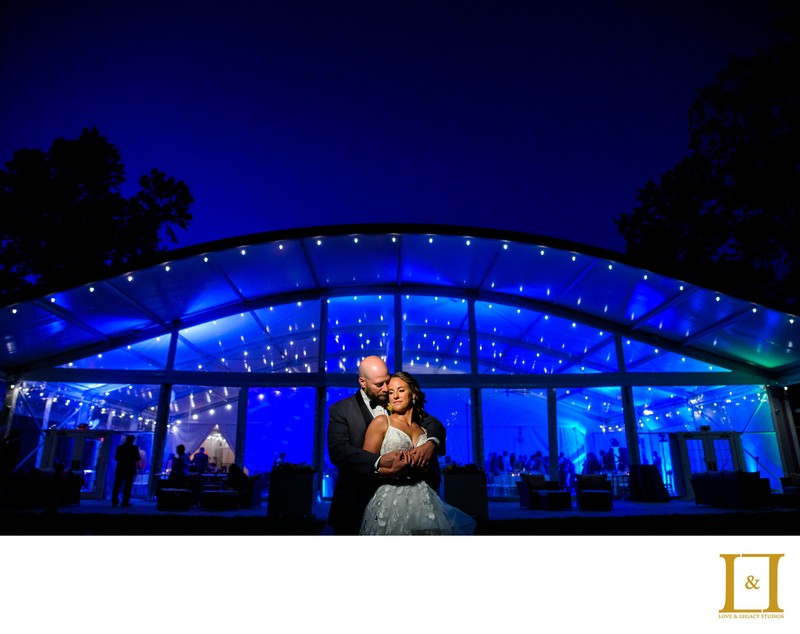 The Pen Ryn Estate also offers a variety of services to make your wedding day stress-free, but also has some very unique options for the couple and the guests. Pen Ryn has the option to set off a firework show while doing the cake cutting outside.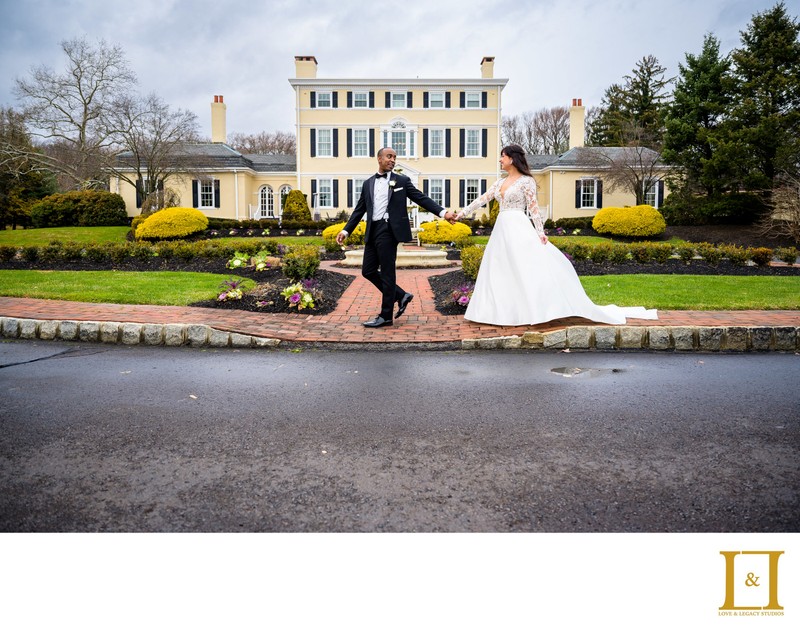 Overall, the Pen Ryn Estate is a truly beautiful setting for a wedding. Its historic charm, beautiful grounds, and variety of event spaces make it the perfect choice for couples looking for a fairytale setting for their big day.
https://www.penrynestate.com
1601 State Rd., Bensalem, PA 19020
(215) 633-0600